Select Your Location From Dropdown List
10,000+
Successful Services
Frequently Asked Questions
Why is a funeral important?
A funeral service serves a social, emotional, as well as a religious purpose after the loss of a loved one. It is a customary way to announce the demise to the community in an honourable manner. Family and friends gather to mourn the loss of the deceased, share the memories, pay condolences, and honour the life of the lost soul. It is the foremost and the most vital step in the journey towards healing. :
What to do if family death occurs away from home?
It is the uncertain nature of loss that makes it more difficult. When a family death occurs away from home, it is advisable to reach out to a readily available funeral service provider. Such are times of confusion, and the only thing to do is look for the right services, who can assume responsibility and make the necessary arrangements for the last rites of the deceased. Last Journey's team will prepare for everything ranging from the transport, the cremation/burial, to the post-cremation services. :
How can I personalize a funeral?
A funeral, though essentially a time of mourning, can be replete with remembrances and honours. Rather than a responsibility, it should be about bidding that well-deserved farewell to the beloved lost soul. A personalized funeral can be created through activities, eulogies, memory displays, favourite quotes, a celebration of life events, and much more.:
Testimonials
The prayer meeting organized by the Last Journey captured the personality and essence of my beloved
Sandeep Anand
Funeral Services
Thank you for fulfilling my mother's last wish. Your team successfully managed to cremate my mother at her birthplace.
Anukool Sachdeva
Funeral Services
The services provided were exceptional. They took care of everything and made sure our loved one was laid to rest with dignity.
Monika Sharma
Funeral Services
We're here to help
Submit your concern and we will get back to you within 5 minutes**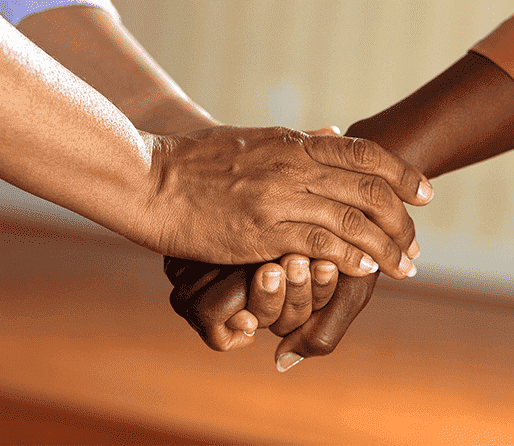 Which Primary Services are included in our End- to-End Cremation and Funeral Services?
Last Journey puts its effort into helping the mourners by all possible means. We take responsibility for every task associated with the final rites of the deceased person.
Some of the main services regarding funeral and cremation by our team are:-
Arrangements in the funeral ceremony and funeral procession.
Providing coffin box, freezer box and vehicle for transporting the deceased body.
Decoration of the funeral venue.
Circulation of Funeral announcement template through various means.
Booking of venues for funerals and cremation.
Providing sacred Antim Sanskar samagri for the cremation ritual.
Experienced Priest/ Pandit Ji for leading the mourning family members during rituals.
Technical support for the online mode of a prayer meeting and recording of the entire event.
Offering Urns for collecting the remains of the departed person.
Services for Brahman Bhoj, Shanti Path, Chauth ,Pagri Rasam and Tehrvi
Last Journey not only works for the people residing in the country but also serves the mourners with its international services related to the final rituals of a deceased person. You can take help from our organization in bringing