Select Your Location From Dropdown List
High-quality Funeral Services
We are here to help you create an honour that is elite and personalized for you and your loved one

Best Class Funeral Services
Our team is a highly experienced group of professionals committed to providing support and compassion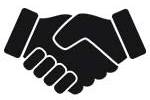 One Stop Funeral Solutions
At-need and pre-plan funeral service provider for people of all religions and communities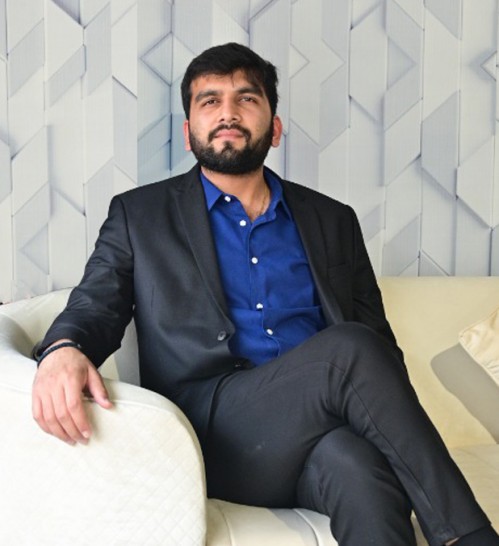 A Welcome note from the founder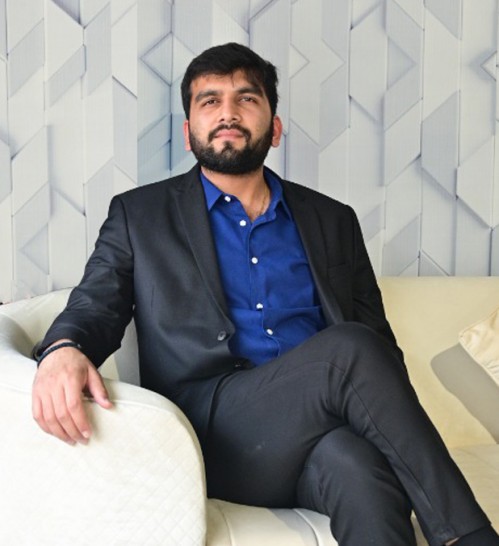 Being a part of the FNP family for nearly 5 years, Rishabh sees FNP not just as a company, rather as a family working endlessly to celebrate all the joyous moments of life from beginnings, birthdays, weddings to celebrations. This same thought stayed with him and brought in the idea of offering a helping hand at the time of losing a loved one. With a forward-thinking approach, he wanted to work to provide a wide variety of funeral and cremation services that exist today. He thinks that traditional services will always remain a popular and practical choice for many families and he wants to continue to proudly offer traditional services in addition to modern and eco-friendly alternatives. Also, to ensure the fulfilment of these values, he leads the team with ultimate drive and compassion.
Rishabh Jalan
CEO & Co-Founder
Vision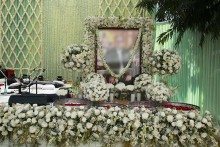 We are a faith-based multi-religious organization catering to the individual needs of families with uttermost dignity and care.
To provide guidance and support to mourning families
To Honor and Celebrate Lives through various platforms
Offer traditional as well as modern alternatives for funerals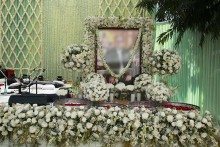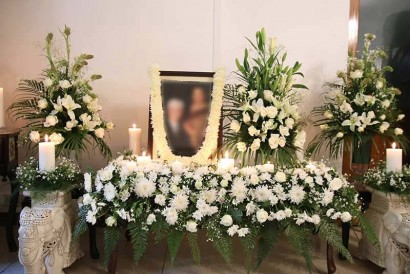 Mission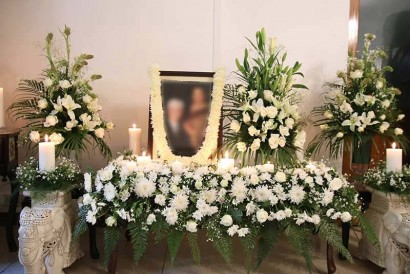 The last Journey aims to be one of the most respected, reliable, and personalized funeral service providers for people of all religions and communities.
Help families acknowledge and cope with the loss healthily
To change the negative perception of death by creating awareness.
To improve the quality of life by propagating better healthcare services.
We are here when you need us
The demise of a loved one is one of the most painful experiences in human life. It is inevitable to happen at some stage of our lives. The only thing that can help us heal is the support of family and friends. After a loved one passes away, we tend to get involved in arranging for the funeral. However, imminent, the process can get overwhelming and difficult. Realizing this, The Last Journey by Ferns N Petals introduced an initiative to help during the hardest time of their life. Our end-to-end funeral services allow families to mourn in peace. Our plethora of services are inclusive of managerially as well as psychological assistance:
 End-to-end Funeral Services

 Cremation/Burial Services

 Transportation Services (Ambulance, Hearse, Mortuary Van)

 Freezer Box Services

 Preparing the beloved for the final rites

 Premium Antim Sanskar Samagri

 Pandit/Purohit/Priest Services

 Prayer Hall Bookings (Gurdwaras, Community halls, Churches, Mosques)

 Funeral Artists (Bhajan Singers)

 Theme based floral tributes

 Asthi Visarjan Services

 Post Cremation Ceremonies (Chautha, Tehravin, Shraddha)

 Online broadcasting of rituals via Zoom

 Eco-Friendly Funeral

 Celebration of Life Events

 Counselling Services

 Dog Therapy Services

Repatriation Service
Dead Body Transportation
We're here to help
Submit your concern and we will get back to you within 5 minutes**