Select Your Location From Dropdown List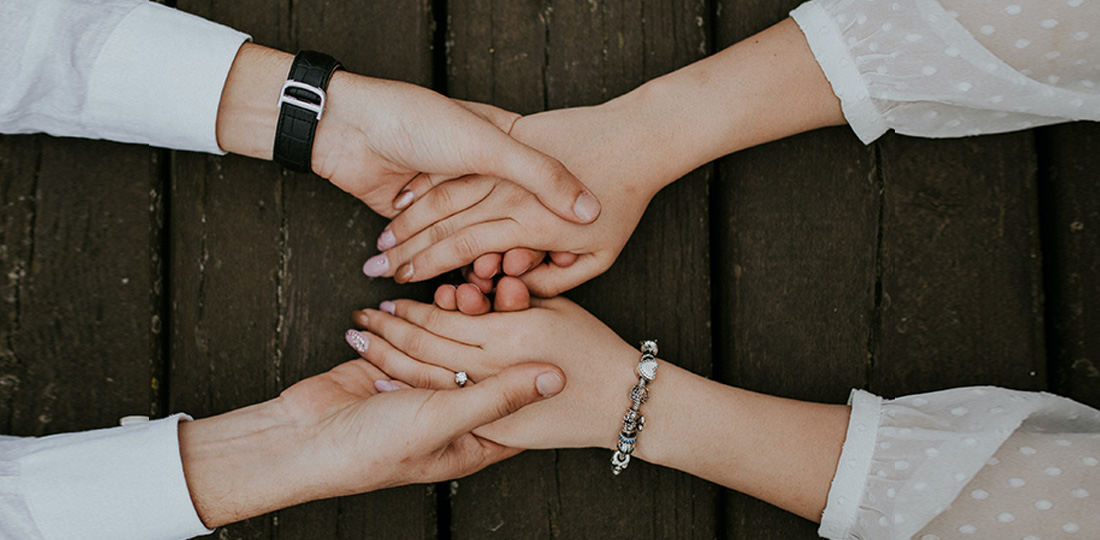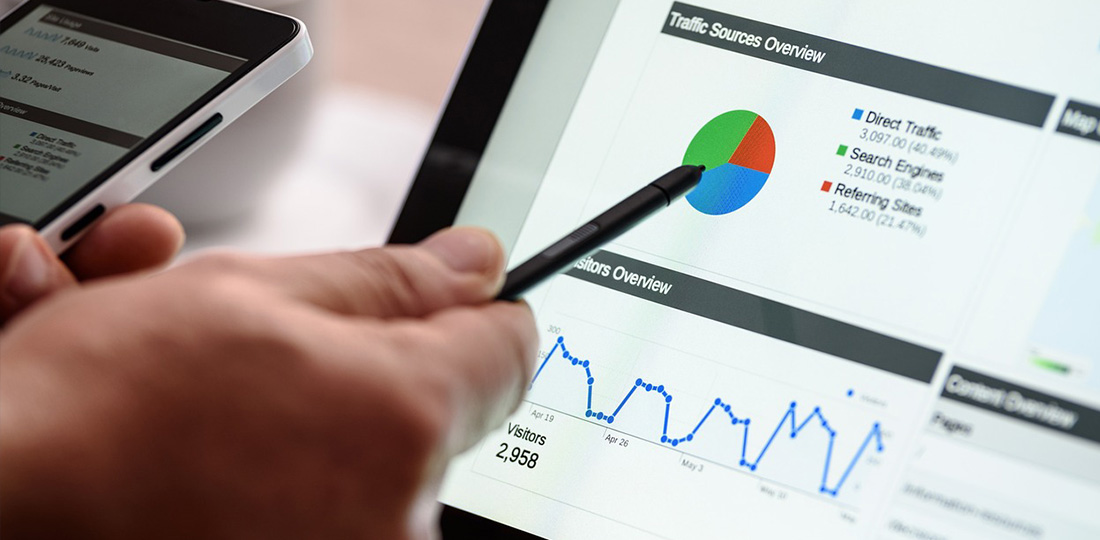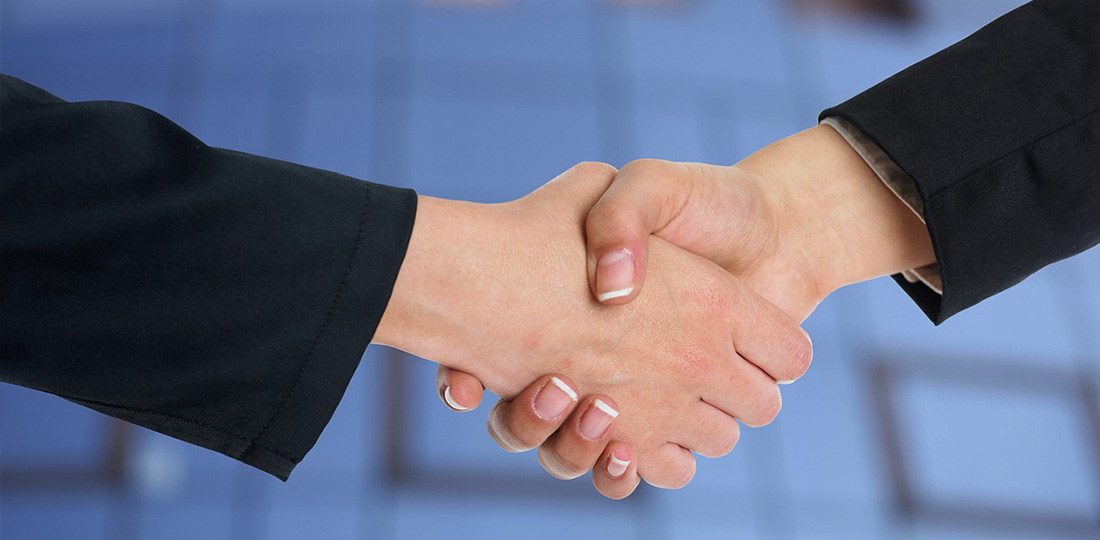 We Are Last Journey
We are offering an opportunity for motivated minds to start their own business in a sunrise sector with huge potential by Last Journey's Franchise Program.
Last Journey stands at the forefront of revolutionizing death care and funeral services in India with the power of digital empowerment. Our comprehensive solution supports grieving families through every aspect of the last rites. From religious items and itinerary planning to cremation, burial, prayer meetings, and repatriation services, we cater to all needs. We embrace diversity, serving families of all castes, creeds, and religions with inclusivity and understanding.
Our Brand Story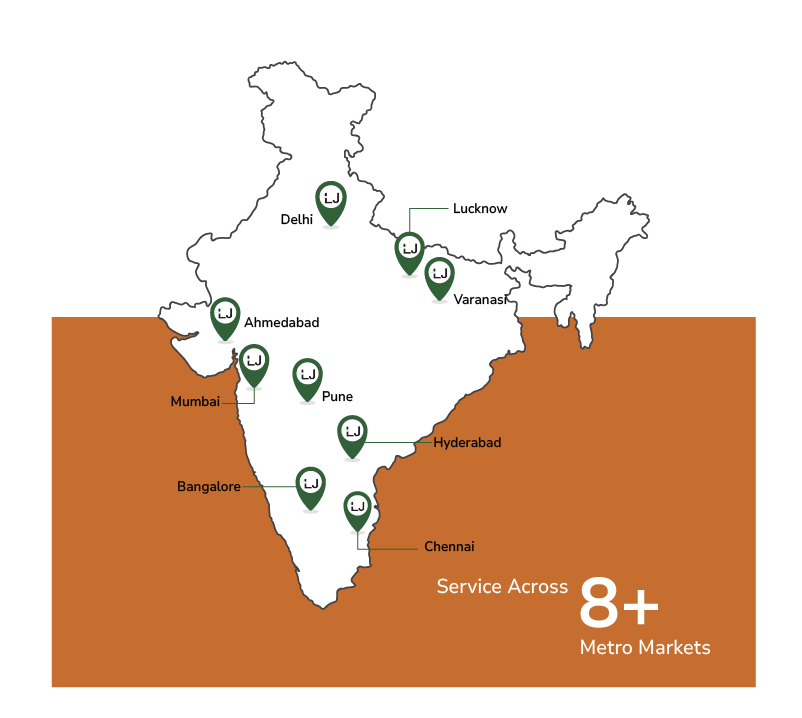 Our Unique Selling Preposition
We at Last Journey ensure seamless and hassle free customer experience by providing best quality of services with 100% accountability. Our offerings are completely customizable to suit the unique needs of customers.
The entire process will take just 1-2 weeks pf time to launch the store after the date of finalising the city.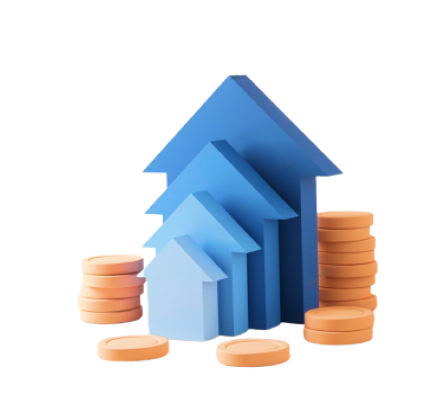 Breakeven Milestone Within A Month

Turn Profitable In 1st Quarter
Monthly Profit of Rs.50,000 to Rs.2,00,000 apx. - Depending on location.
40 to 50 Franchises Opened Operation In Newer Cities After Success In The First City
Why Partner With Last Journey
Low Investment & High Returns
Ready Made Business In Active Locality
ROI in the First Quarter
Website Support
Training & Handholding
Digital Marketing Support
Last Journey Exclusive Merchandising & Design Support
VIsual Merchansising Support
Quality Control Team For Provision of Services
Our Growth