Select Your Location From Dropdown List
Lastjourney Blog
Hindu Rituals after the death of Husband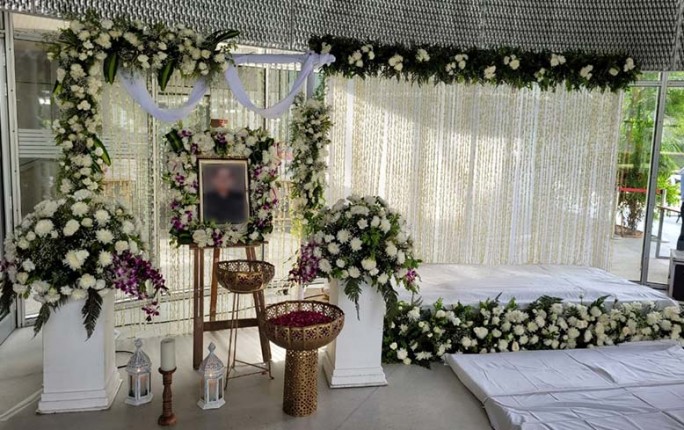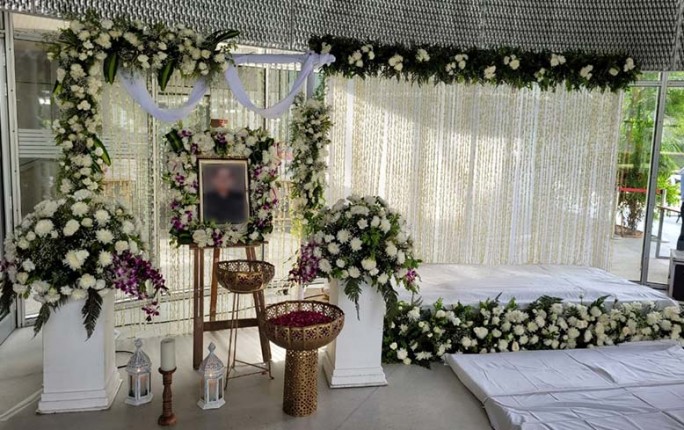 Reading Time: 2 minutes
Final rituals are the ways to help the departed soul to attain peace and incept a new journey by rebirth after demise. Some specific ways are mentioned in our scriptures to honour the soul of a deceased husband by his close family members and especially his wife.
What Hindu rituals are followed after the death of a husband?
All the final rituals of a deceased husband are performed in a similar way to other persons. A few distinct rules must be followed by his widow-wife after the demise.
Let's know what is advised to do in the Hindu religion for a  woman who has just lost his husband.
Abdicating pompous and coloured clothes
After the demise of the husband the widowed wife is not allowed to wear colorful and pompous clothes. She is advised to wear plain white or light-colored clothes.
Abandoning jewelry and all signs of a married woman
Jewelry and Make up widely known as "Solah Shringar" in the Hindu religion is a sign of marriage and only a married woman wears them. After losing the husband the woman is advised not to wear them.
Not visiting religious places right after the demise
It is believed that the mourning or grieving period of a widow's wife for his beloved husband lasts longer than the other family persons'. Due to this reason, the wife should not visit any social gatherings and religious places for at least a few months.
At some specific places, it is believed according to the scriptures, the female should donate her long hair in a temple or at a sacred place. Long hair is also considered a sign of a married woman but in today's era, people consider most of these rules and restrictions biased and orthodox.
Who performs the final rites of a deceased husband?
The elder son should take part in offering the dignified last rites and lead the rituals with the assistance of an experienced priest. His brother or any other male person can also offer the last rites. But the wife of the deceased husband should not perform the final rituals of her deceased husband.
She should not be present at the cremation ground or place where the final rituals of her husband are going on. According to the Hindu religion, she stays at home with other family members especially women during the cremation of her deceased husband.
Related Articles
Leave a Reply
Your email address will not be published. Required fields are marked *