Select Your Location From Dropdown List
Lastjourney Blog
Some Etiquette to Keep in Mind While Attending A Funeral Service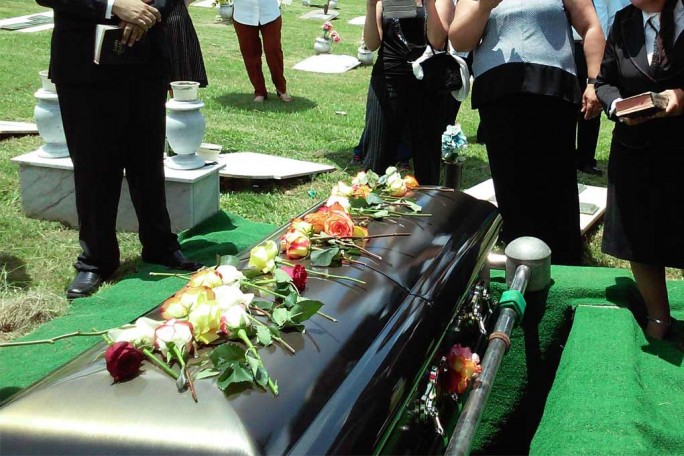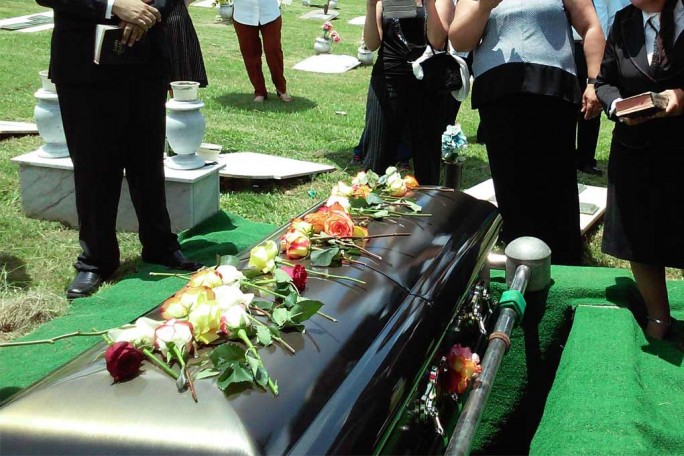 Reading Time: 2 minutes
Losing a loved one is one of the most unfortunate things one has to face in their lifetime. Plus, when you have to attend a funeral service then you have certain questions that cross your mind. Trust us, there is no such thing as the right thing to say or do for someone who has just lost a close friend, family member, or significant other. However, here are some general etiquette rules that you need to keep in mind while attending a funeral service.
Proper Dress Attire
While attending any of the various funeral ceremonies it is expected not to wear bright colors. You should go for whites or subtle shades such as something in beiges or nudes. In Indian funerals, it is customary for guests and family member to wear such shades. Plus, if you are attending a prayer meeting at gurudwara then it is also required to carry headcovers for both the sex. It is advised to dress conservatively and keep a light touch with the jewelry, nothing flashy. Makeup is a strict no-no, just stay simple!
When to offer condolences?
It is usually advised to visit the bereaved family in their home to offer your sympathy upon hearing of the death as it is customary to do that. If you are not able to visit them then do make a phone call to offer condolences.
Participation Expectations
At the funeral, the mortal remains are displayed covered in white cloth. Guests at the funeral are expected to pay their respect to the deceased and offer condolences to the family, and then take your seat quietly.
Some people may also attend the cremation ceremony known as mukhagni, the Hindu word for the cremation ceremony. Usually, close family members and friends attend the cremation ceremony. In the past, traditional Hindu funeral rites dictate that the mukhagni is only attended by men but now married women of the family do accompany the family.
It's appropriate to visit the deceased family at their home after their period of mourning, which typically lasts 12 to 14 days. It would be an appropriate time to visit the family. Usually, everyone is invited to shraddha or prayer meets, the third funeral ceremony to attend.
Related Articles
Leave a Reply
Your email address will not be published. Required fields are marked *