Select Your Locations
Body text for Join out wait list Body text for Join out wait list
Lastjourney Blog
A Tribute to the Inspiring Women of Indian History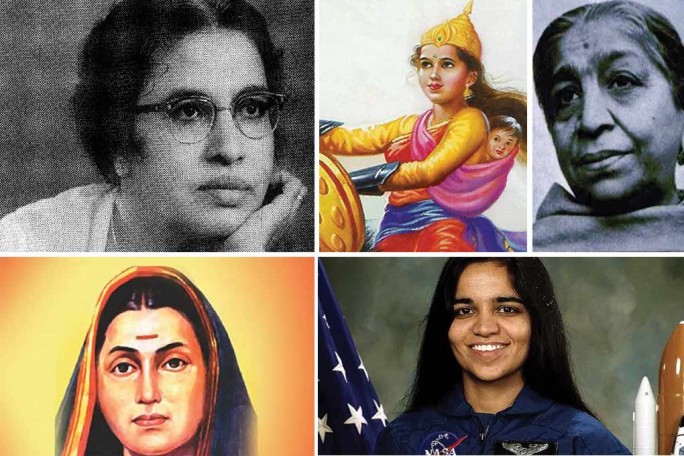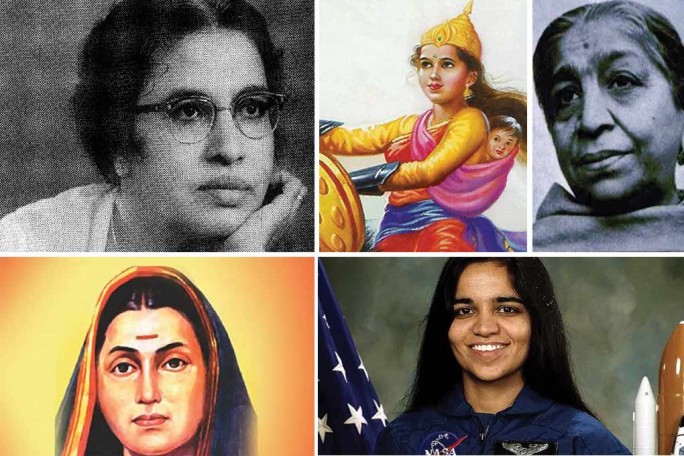 Reading Time: 3 minutes
The struggles for women dates back to centuries. There is a lot of effort, fight, and courage that went into reaching where we are today. Talking about times when the word "feminism" wasn't even coined, many woman leaders and activists played a major role in building the nation and a better tomorrow. 
The Last Journey remembers these great woman leaders and pays tribute to their life.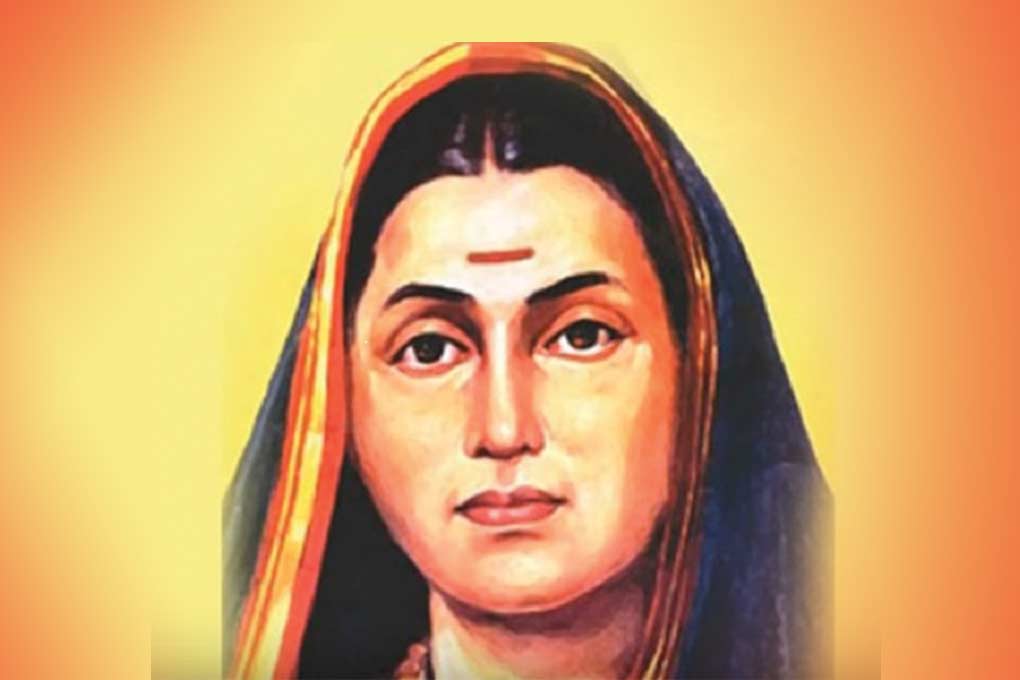 Savitribai Phule.
Savitribai Phule (3 January 1831 – 10 March 1897) was a social reformer and a pioneer of woman's education in India. Along with her husband, she relentlessly fought against discrimination and unfair treatment based on caste and gender. Being a Dalit herself, she faced a lot of struggles but still managed to play her bit in revolutionizing the country. She founded one of the first Indian girl's schools in Pune in 1848. On March 10, 1998, a stamp was released in her honor by India post. In 2015, the University of Pune was renamed Savitribai Phule Pune University.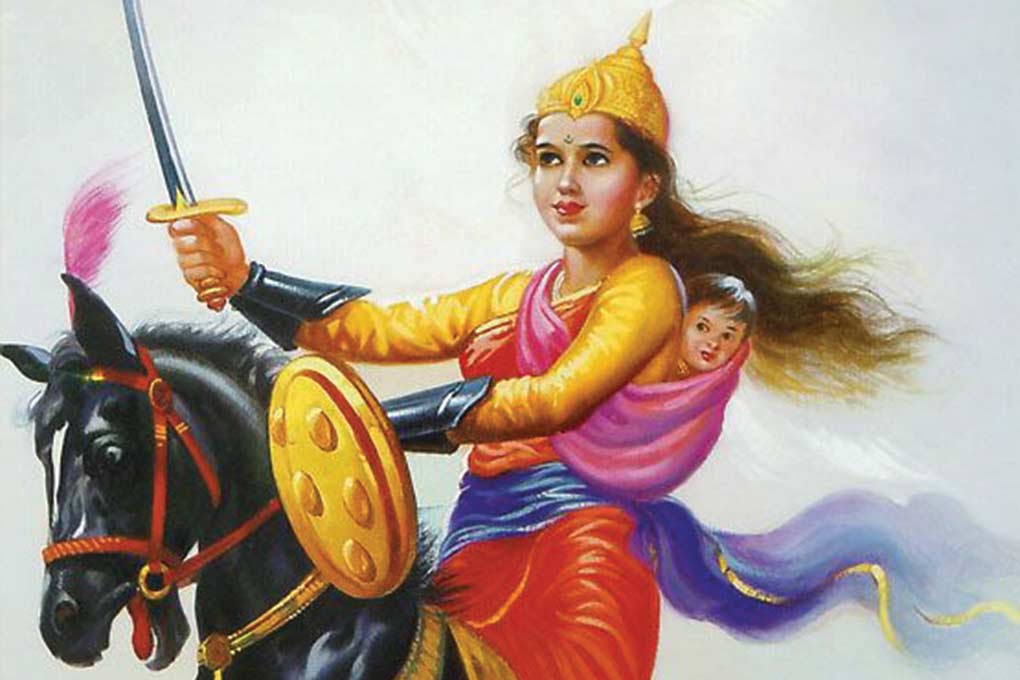 2. Rani Lakshmibai.
Born as Manikarnika, Rani Lakshmibai (19 November 1828 – 18 June 1858) was the queen of Maratha Princely state of Jhansi. After the demise of her husband, she refused to give up her kingdom and decided to wage a war against the British. With bravery and courage, she formed an army of both men and women. Her stories are an inspiration for all the freedom fighters of India.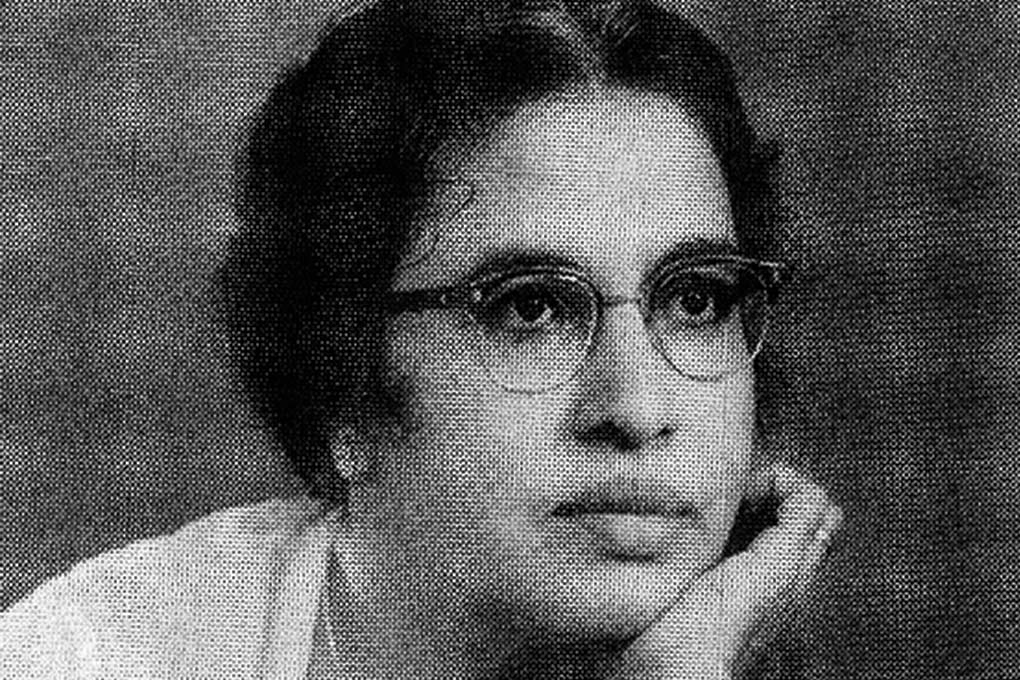 3. Justice Anna Chandy.
Justice Anna Chandy (4 May 1905 – 20 July 1996) was the first female judge in India. There is a lack of women in crucial positions even today, so one can only imagine the struggles and courage it took to reach there. Being a first-generation feminist, she advocated women's rights. Apart from this, she fought against discrimination based on gender, encouraged woman remarriage, and fought against child marriage.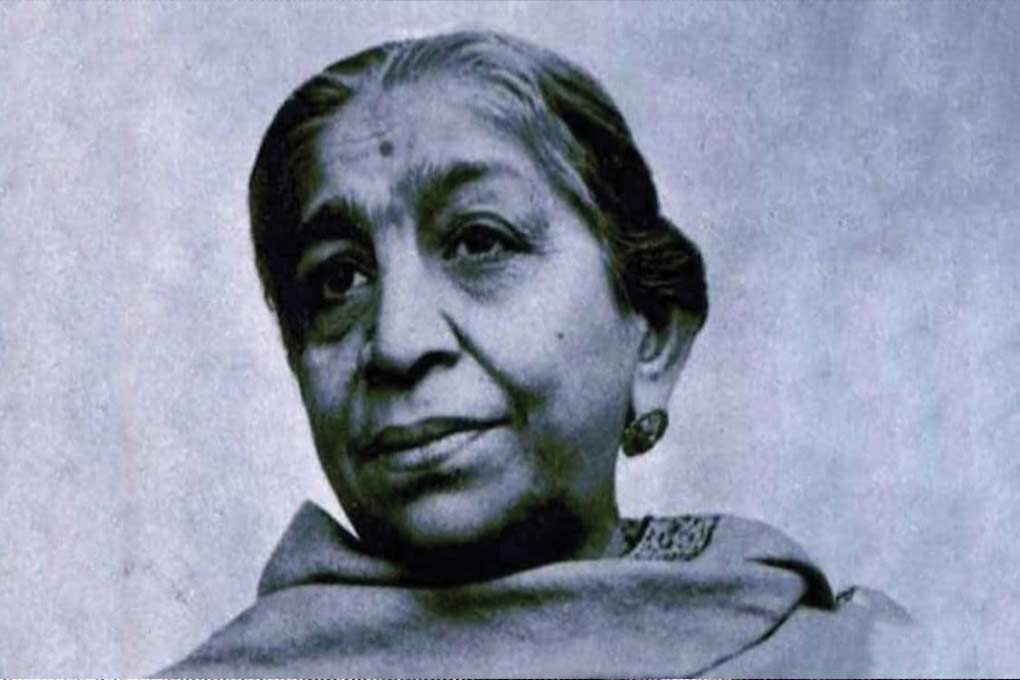 4. Sarojni Naidu.
Sarojini Naidu ( 13 February 1879 – 2 March 1949) was also famously known as the "Nightingale of India." A child prodigy, a leader, and a poet, she was an overachiever. In 1925 she was appointed the first woman president of the Indian National Congress. Apart from her political career, she is known for her literary work such as The Bird of Time, The Broken Wing, and The Golden Threshold.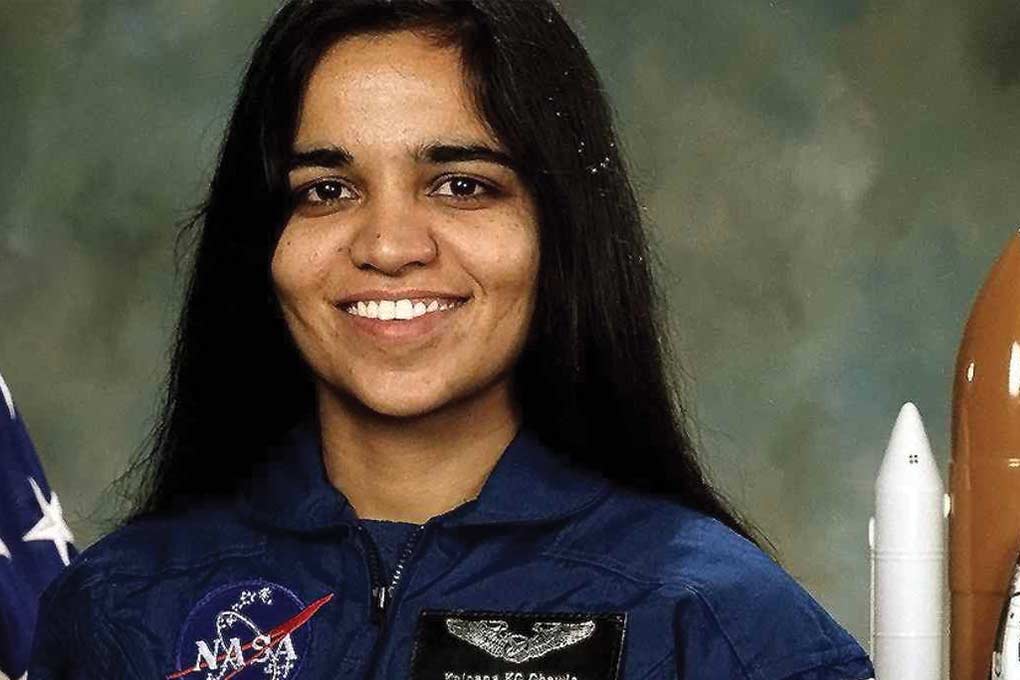 5. Kalpana Chawla.
Kalpana Chawla (March 17, 1962 – February 1, 2003) was an American astronaut and the first woman of India origin to go to space. Her hard work and motive took her to her dreams. In 2003, she was one of the seven crew members who passed away in the Space Shuttle Columbia Disaster. She was awarded the Congressional Space Medal Of Honor and is a National Hero in our country. 
Related Articles
Leave a Reply
Your email address will not be published. Required fields are marked *