Select Your Location From Dropdown List
Lastjourney Blog
Books to Help You Deal with Grief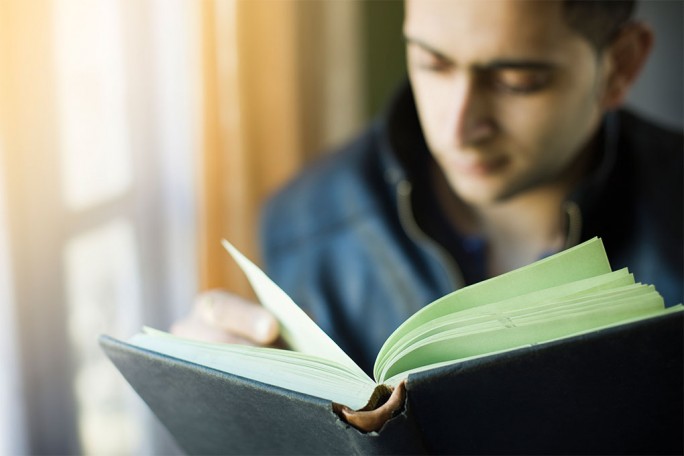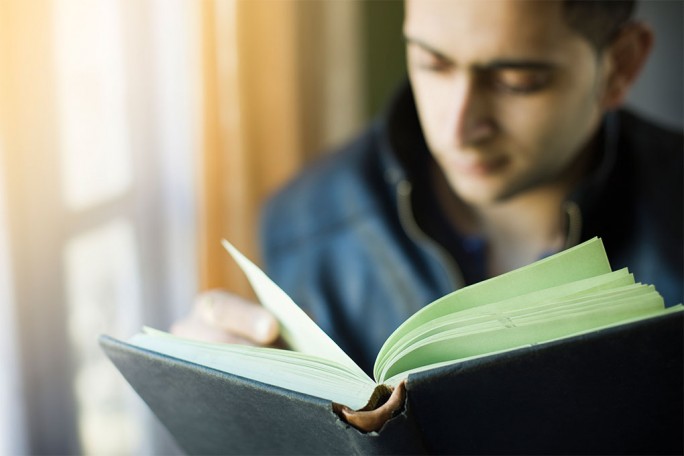 Reading Time: 2 minutes
Just like sadness and happiness, grief is an emotion felt by all, be it humans or animals. It is this connecting nature of emotions that makes it better for us to reach out and to take help and advice from others. Though the pain of each person is unique, and only the person going through it can understand it fully, a little help from people who have gone through similar experiences can help you achieve some peace. 
However, isolating grief may feel, sometimes it becomes essential to understand that you are not alone in the process. When you see similar emotions mirrored in the life of others and read the words of these authors who have channeled their emotions in beautiful and informative ways, you may start to feel much better. 
Here is a list of books on grief that will surely help you deal with grief.
     1. The Year of Magical Thinking by Joan Didion.
Immediately regarded as a classic book about mourning, this book is an account of the year following the author's husband's demise. She explains her "magical thinking" in contrast to the reality of events. This book moves forward and backward in time, lingering on cherished memories of her husband and also the final day of his demise. Through her writing, she has explained how she navigated and understood the different forms of grief.
     2. The Other Side of Sadness by George A. Bonanno.
A self-help book by a renowned psychologist, the other side of sadness shows grief in its five forms of – denial, anger, bargaining, depression, and acceptance. He has observed the intersection between science and soul searching. Through this book, he relates the story of the death of his father with scientific research based on interviews. 
     3. A Grief Observed by C.S Lewis.
This book is a collection of the author's reflection on the experience of grief. It is compiled from four notebooks used by Lewis to vent and explore his grief. He shares the everyday trials of his life without joy and explores the questions on faith. One can relate to the various stages of grief and remembrance that the author goes through.
     4. Bearing the Unbearable by Joanne Cacciatore.
Each chapter features a different individual and the story of their loss and grief. It makes you realize how grief comes in different ways to different people, and yet it can be so similar and connecting. Another interesting thing about this book is that it discusses how grief is managed so poorly in our society. The book satisfies its name and will help you bear the unbearable. 
     5. It's Okay That You're Not Okay by Megan Devine.
A renowned therapist, Megan Devine offers a new resource for those going through loss. She says that "Grief is simply love in its most wild and painful form." The book challenges the myths of grief and outlines suggestions for comfort and self-care. She has also well explained the feeling of wanting to die due to disengagement. 
Read Also:-what happens after death
Related Articles
Leave a Reply
Your email address will not be published. Required fields are marked *