Select Your Locations
Body text for Join out wait list Body text for Join out wait list
Lastjourney Blog
Getting to Know Eco-Friendly Funeral Options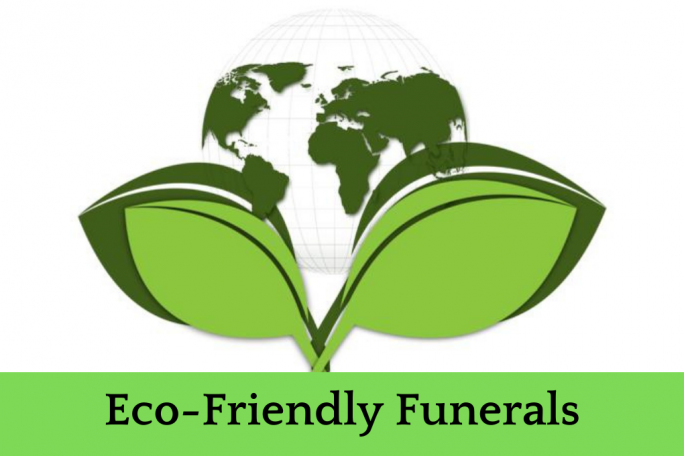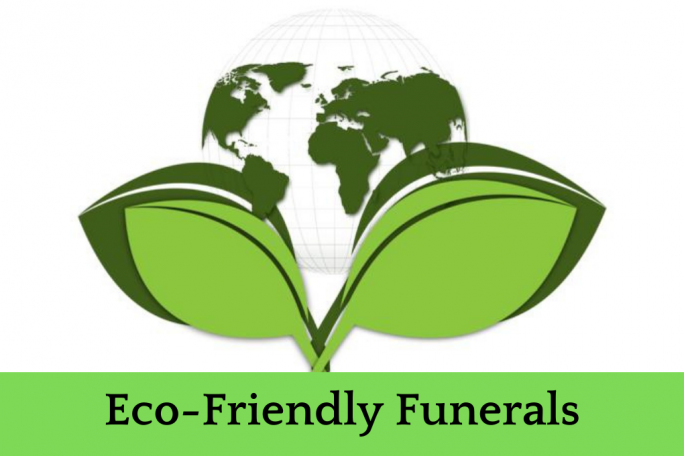 Reading Time: 2 minutes
There are many reasons why the generation of today is looking and opting for eco-friendly alternatives. Recycling and eating organic have become the new norms and, naturally, these values should be carried forwards when it comes to performing the last rites.
An eco-funeral or a green funeral will be a fitting tribute to someone who cared about the environment and the planet and wanted to contribute for the same. It is the last action by them to reduce their carbon footprint. Eco-friendly funerals form a traditional way of being buried and in many religions, it is an honor to their customs.
1.    Natural Burial
As the name suggests, a natural burial aims to return the deceased's body to the earth in the most natural way possible. It includes rejecting the embalming process, usage of biodegradable caskets which reduce carbon emissions by 50%, or the internment of the deceased's body in the soil. Rather than inhibiting decomposition, the body is disposed of naturally.
2.    Natural Cremation
In our country, for ages the traditional wood-burning open-air pyre process takes place. According to statistics, the cremation process requires the use of about 4 lakh trees in just one city. Additionally, the burning of wood contributes to air pollution. To be more environmentally conscious two alternatives can be considered.
Use Cow Dung Logs – An economical alternative to wood is cow dung. Not only does it reduce the use of wood but it also releases fewer pollutants into the air. The use of cow dung is also considered to be auspicious.
CNG/Electric Cremation – Electric and CNG cremation process make use of furnaces for cremating and allows the family to take the remains in just a few hours. Since there is no burning of wood, harmful emissions are not released.
Some green funeral alternatives yet to be introduced in our country:
1.    Aquamation
In technical terms, Aquamation is also known as alkaline hydrolysis. The process uses lye, heat, and water to discard the human body. To break the body into its chemical components, it is placed in a vessel with a mixture of water and potassium hydroxide. The body is then heated to very high temperatures.
2.    Mushroom Burial Suit
This process uses mushroom burial suits which use organic cotton clothes with mushroom spores sewn in the fabric. The mushrooms absorb and purify the toxin and then release them in the form of nutrients to the soil. It ensures that plant life is not contaminated.
Related Articles
Leave a Reply
Your email address will not be published. Required fields are marked *