Select Your Location From Dropdown List
Lastjourney Blog
Why International dogs day is celebrated? Reason behind it and ways to celebrate it.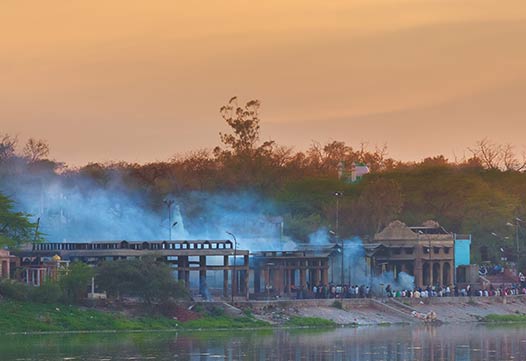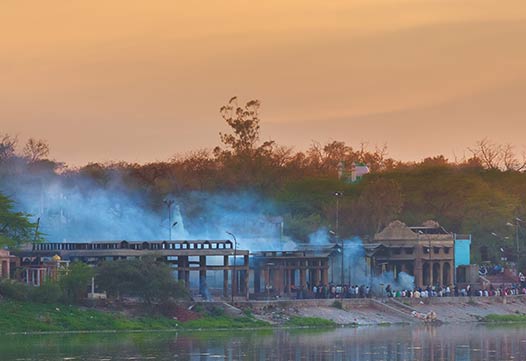 Reading Time: 3 minutes
The most faithful furry creature and a beloved friend of humans is a dog only. Though all pets are loyal and faithful, dogs are the oldest friends of human beings. Their love and faithfulness make them very close and special to the people. When an animal keeps so much importance in a human's life then how can it be possible that not a single day is reserved for showing extra love and affection towards this furry friend? That is why the 26 August is celebrated as Internation dogs day. A true dog lover celebrates them every day but 26 August is special. Let's know why it is.
Why the 26 August is celebrated as international dog day?
This day was first celebrated in the year 2004 on 26 August to make people aware of the adoption of dogs. The organization that started this special day was the Animal welfare advocate and Pet lifestyle, expert. They dragged the attention of people towards the motive of international dog day by making a theme of this event and that was, " Adopt a dog than buy it." They encouraged many people by saying " if you are truly a dog lover then adopt a little canine today and make your love for that furry friend more dense day by day."
How you can celebrate International dog day with your loving pet? 
There are numerous ways through which you can celebrate international dog day but a few most attractive options are avail here.
For making your pet feel special you can buy a pair of t-shirts for your dog and yourself. After wearing it you can click some adorable pictures and post them on your social media page to make other people aware of this day and its importance.

You can also donate some food and toys to a dog shelter on this special day so that the abandoned dogs can also celebrate a day of their life to the fullest.

What else can be a better way to celebrate this than complying with the motive of this day? Adoption of a baby dog will be the most righteous thing one can do on this day.

Treating your pet dog with special things will also be a good option for dogs and dog lovers both. You can take them out or to a park for a morning or evening fun walk where they can play with you and other dogs. Taking them to a dog massage center or spa will also be the best way to make their day special.

Choosing a dog shelter and spending the whole day with abandoned dogs will also make you feel good if you love the company of dogs. You can donate some funds as well for the wellness of those dogs.

You can also start teaching a new skill to your loving dog on this special day like greeting people when anyone comes to the home, sensing dangerous things and playing with other pets gently.

A professional photo shoot of your dog with you or your family members and friends will be a memorable choice for you and your dog both. The room filled with lovely photographs will always remind you about these cherishing moments.

Gifting your dog a new tech device will also be a fruitful option. This device can be a GPS tracker that you can fix in his collar. It wipes out all your scary feelings related to the missing dog. You can search for him easily if something like this happens to him.
What are the other ways to make people aware of the importance of dogs?
Social media is the most appropriate thing that can help you in conveying your messages. So use this tool maximum on this day for spreading awareness and love for the dogs. You can post lovely quotes related to the dogs with a hashtag like #internationaldogday. Along with it, you can also guide other people who have a dog by posting useful points related to the health and habits of this furry friend. Your followers or people who are connected with you will surely love this and adopt those points in their daily life regarding the care of loving dogs.
If you have a wonderful dog, you can not ask for much more pleasure than that in your life. Happy international dogs day.

The most beautiful bonds are created not with humans but the dogs. Make that bonds stronger and denser on this international dogs' day.

The size of your dog does not matters, what matters the most is the amount of love and care you give and take from your dog. Happy international dogs day.

A bad and tiring day can only be healed by your loving furry pet. Embrace them and play with them, see the magic of vanishing all your stress and tiredness. Happy international dogs day to a dog lover.

The other name for happiness is the warm hug from your dog. Hold him tightly and cuddle for hours to make him or yourself special on this international dog day.
You can also share your daily routine with your dog like when you take him for a walk, how you play with him and what you give him as healthy food. Etc. Your dog's healthy lifestyle can inspire others to train their dogs according to their schedule.
Related Articles
Leave a Reply
Your email address will not be published. Required fields are marked *