Select Your Location From Dropdown List
Lastjourney Blog
Things to Keep in Mind While Writing Obituaries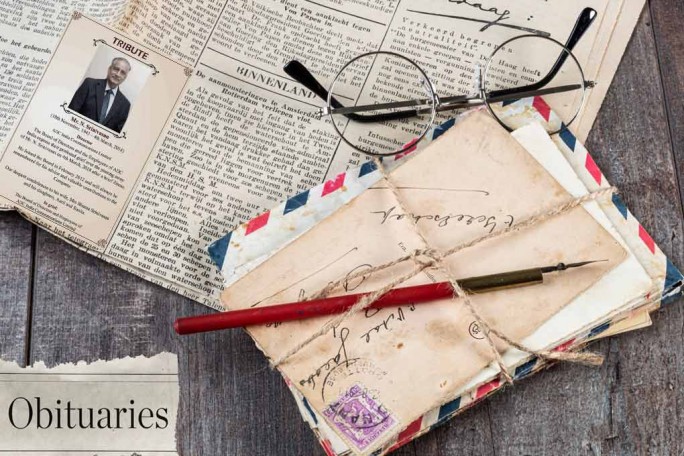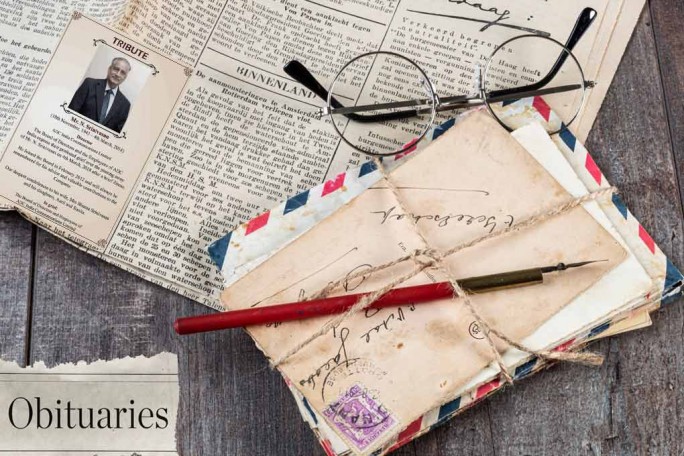 Reading Time: 2 minutes
The death of a loved one is a loss both for the family members and the acquaintances. Hence you might want to write a meaningful obituary that acknowledges the loss, expresses the pain, and also provides the correct information on any services that are about to be held. There is no wrong or right way to grieve, but these small decisions can help you bid a memorable goodbye. Here is a guide about things to keep in mind while writing an obituary.
Announce the death.
Start of the obituary by announcing the death of your loved one. Highlight the basic facts such as the deceased's full name, age, location of residence,  date of death, place of death, and the cause of death (optional to personal feelings).
There are many ways to announce that someone has died. "Departed," "Passed Away," "Went to be with the Lord," "Entered Eternal Rest," are a few options. Choose the expressions you are most comfortable with.
Share their life story.
Provide a summary of the significant events in the life of the deceased one. You may wish to include information such as date and place of birth, parent's names, date and place of marriage, birth name of spouse, education, and work.
It is important to capture the spirit of the one who has passed away. Write a few lines about the interests, hobbies, and characteristics of the deceased. It will make the obituary more personalized.
List the family members.
It is conventional to list family members both living and deceased. Start with next of kin- spouse, parents, children, siblings, grandparents, and grandchildren. One can consider mentioning the people most important to the deceased such as nieces and nephews, aunts and uncles, cousins, fiancé, and closest friends. This section allows the reader of the obituary to empathize and to pay condolences to the close family.
Funeral Information
The obituary is published a few days before the services will be held. It provides the community with important service information.  Provide details of the scheduled services, including the time, date, and address. The service may be a cremation, burial, prayer, or any other ritual applicable.
Select a Photo.
A photo can be a pleasant reminder of the loved one and a useful way for readers to recognize the loved one. You can choose a favorite photo of your loved one to include.
Review.
Make sure you spell the deceased's name correctly and the name of any other family member or loved one you include. Once you are satisfied with the finished product have another person proofread your obituary for any mistakes or omissions.
Writing an obituary amid all the grief can be difficult. Just remember that you are writing this in the honor of the loved one and to embrace the joy of their presence.
Read Also:-Celebrate the life of your loved one
Related Articles
Leave a Reply
Your email address will not be published. Required fields are marked *