Select Your Location From Dropdown List
Lastjourney Blog
Transporting a Dead Body to Jharkhand: Everything you Need to Know!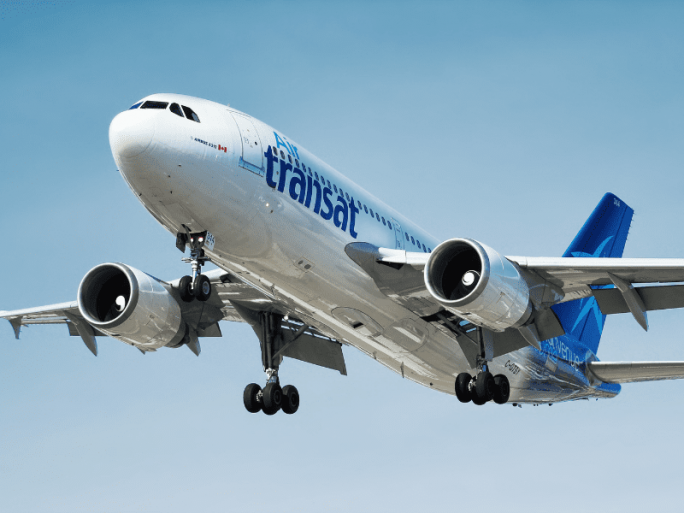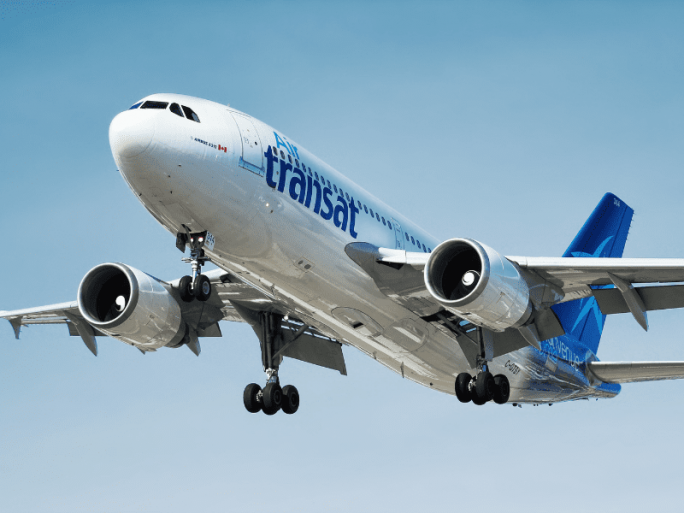 Reading Time: 4 minutes
 Safe and Secure Services Transportation
Jharkhand is blessed with diverse cultural heritage and abundant natural resources. People from all over the country visit Jharkhand for its vast biodiversity, temperate climate, rich cultural and historical history. 
However, there can be instances where untimely and unfortunate deaths may occur in the vast city of Jharkhand. During such a difficult time, most family members are focused on how to bring their loved ones back to their home city. Sadly, they aren't truly informed about the procedure to follow when transporting human remains. We, as professional funeral service providers, will provide you with some information on how to transport a deceased person from either Mumbai, Delhi, Hyderabad, or Bangalore to Jharkhand. All you need to follow are these simple steps:  
Obtaining the death certificate;

Make arrangements for a mortuary;

Get a No-Objection Certificate from the Local Police Station;

Get Embalming Services & a Certificate for the same;

Book a Coffin Box;

Get the necessary paperwork done;

Arrange a funeral ambulance for transport;

Get Air Cargo Ticket.
Dead Body Transportation to Jharkhand
When we lose a loved one, it almost feels like the world around us has come to a standstill. The mental and emotional sorrow that follows up left the departed family members in pieces. The situation is even more difficult if the person has passed away in an altogether different city and you don't know how to bring them back for their final rites. 
Dead Body Transportation from cities like Delhi to Jharkhand can be a complex process. One can simply book transportation by air via plane or hire transportation by road in a mortuary van. The easier mode of transportation would be a mortuary van. It requires no additional documents other than a death certificate from the hospital. However, if you're looking for dead body transportation for longer distances like Chennai to Dhanbad, Jharkhand you must consider air transportation. 
Dead Body Transportation via Air Cargo 
It is difficult to transport human remains by air cargo. Dead body transportation from cities like Mumbai to Shanbad, Jharkhand requires a lot to things to do, including fulfilling several formalities and collecting the right documentation. It can be difficult to figure out all of this at the last minute. Throughout this process, you may require professional support. Further, we will walk you through the steps and documents required to move a deceased person in India by airline or air freight.
Dead Body Transportation by Air from Bangalore to Ranchi Jharkhand
Almost 8% of Bangalore's population comprises people residing from Jharkhand. Whilst living so far away, when we hear the dreadly news of loss, we lose track of our actions and behaviours. However, in the event of death, In the event of death, however, the deceased's safety must be prioritised. We must ensure that the person's last rites are performed in a clean and preserved atmosphere. A reliable dead body transportation service from Bangalore to Jharkhand should be contacted as soon as possible after death, and the body should be delivered to a secure location. 
Transportation by Air from Delhi to Ranchi Jharkhand
A dead body transportation service, such as Last Journey, will transport the deceased to the airport after acquiring the proper papers, such as identity and medical certifications. A dead body is transported on a plane as air cargo, and to have it transported in a coffin, one must contact the airline's cargo department. You'll need the help of a dead corpse ambulance to get the body to the airport.
Here are the steps mentioned above elaborated thoroughly: 
Step 1: Acquire the Death Certificate
The first step will require you to collect the death certificate from the hospital. Once recieved, we will advice you to double-check the name, date, address, cause of death, and other necessary information. In addition to this, please make sure that the information is written in English. 
Step 2: Arrange a mortuary
Next step will be to check the air cargo availability to your destination airport. In most cases, families have to wait for a long time. That is why booking a mortuary will be a safe option since it will protect the body from decopomsing. 
Step 3: Get an NOC from Local Police Station
Visit the nearest police headquarters receive a police clearance certificate to transport the body out of the city. They might ask a few questions and look at reports. The entire idea is to ensure that the passing is orderly and that no crime is involved. ID proofs, address evidence (both local and neighbourhood), and vital reports are all required. 
Step 4: Get an Embalming Certficate
You can contact any private or public hospital closer to you for embalming services. Once done, the facility may also provide you with an embalming certificate signed by appropriate authorities or emabliming doctor. 
Step 5: Get a Coffin Box
Funeral undertakers will provide you with a coffin box to lay your loved one in. Make sure it is coming from a reliable source and is of good quality to transport from one city to another. Along with the coffin box, the undertaker will also provide you with a coffin box certificate. 
Step 6: Collect the right documents and their  photocopies
We will tell you to carry 10 copies of each of these documents along with originals during transportation: 
Death Certificate

Embalming Certificate

Police NOC

Photo & ID Card (Aadha Crad, Driver's Licence, or other documents)

The receiver's information
Step 7: Arrange for an Ambulance
Now that the dead body is in the coffin box, and is embalmed, you will need a funeral ambulance to transport the dead body to the airport. For that you may contact Last Journey Funeral Services to get you an ambulance delivered within a couple of hours. 
Step 8: Book the Air Cargo Tickets
Not all aviation services accept human remains. 
Search for air cargos that accept human remains or the body in India. 

Contact the department to inquire about the service's availability and the next available flight.

Book cargo if they offer online bookings. If not, you must make a reservation in person at the freight department.
Conclusion
Putting paperwork in place takes a long time and requires a great deal of patience. Last Journey will help you with all aspects of transportation, including all required paperwork. We designate a local partner to work with you throughout the process who is knowledgeable with all of the stages and has all of the required connections to receive paperwork from the appropriate authorities on time. Call us at +91 7827777889 for more information or to schedule a service.
Related Articles
Leave a Reply
Your email address will not be published. Required fields are marked *