Select Your Location From Dropdown List
Lastjourney Blog
What are digital legacy management services?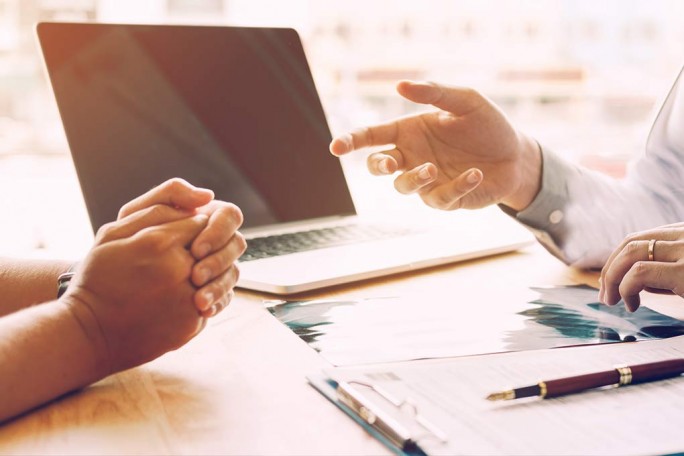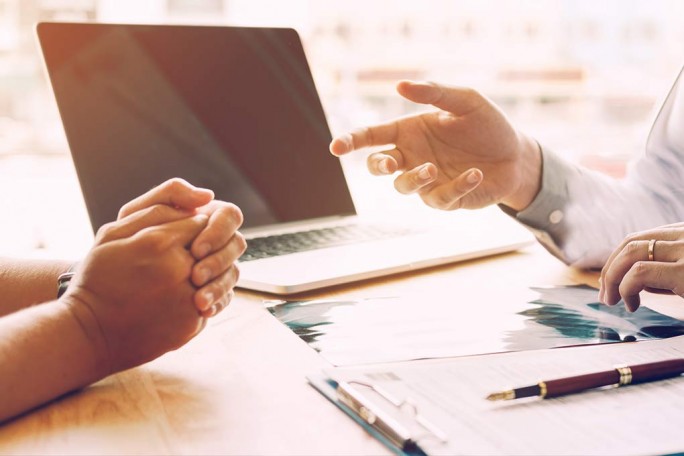 Reading Time: 2 minutes
The concept of Digital Legacy is gaining more and more importance due to our high online presence. We heavily rely on technology for our day to day activities of Facebook, Instagram, LinkedIn, Pinterest, Emails, Cloud Storage, and even online banking. When we pass away, all of our digital information and assets become our digital Legacy. While most of us are aware of creating a will for our properties, what many are not aware of is that you can create a digital legacy plan too. 
In a country like India, creating a digital legacy plan is more important especially because there are no proper laws for its protection. When it comes to getting access to accounts of passed away people, companies like Google and Amazon may pose issues. Then there is also the scare of hacking of accounts, especially banking and finance, identity theft, and much more. It is also essential to identify who will have the economic rights and royalties of the content created by the lost one. 
In the light of digital assets companies, are providing options such as Google's Inactive Account Manager, Facebook's deactivating, and memorializing options. Facebook also allows you to choose a legacy contact for your account. You may also choose to completely delete your page or memorialize it. More and more companies are becoming sensitive to digital security. You must be up to date about the policies of each service you use.
To make sure that your digital assets are handled as per your wishes and with full confidentiality,  one can opt for Digital Legacy Management Services. You can inform what you wish to happen to your information and accounts after you pass away. Your digital legacy plan will contain all the necessary details about your digital estate. These services also include handling and managing the digital presence of a lost one. All the hassles can be left upon to such companies and they ensure that your safety and rights are maintained. Many funeral service providers also assist in digital legacy management.
Related Articles
Leave a Reply
Your email address will not be published. Required fields are marked *