Select Your Locations
Body text for Join out wait list Body text for Join out wait list
Arya Samaj Prayer Hall Vasant Vihar
Address
Arya Samaj, F10, 15, F10 marg, Indian Airlines and Air India estate, Vasant Vihar, New Delhi, Delhi,110057.
About venue
The Last Journey's prayer hall venues offer a calm and peaceful environment for remembrance and reflection. We aim to provide a supportive space for honoring and remembering your loved one.
Amenities that we provide at our venue
Seating/Gathering Capacity
250 People
Other (Food, Decoration etc.)
In House
List Of Services In The Cremation Ground
Shardhanjali Decoration - We provide a solemn and elegant tribute to your loved ones.
Bhajan Artists - Let us add a spiritual touch to your event with our soulful bhajans.
Catering Services - Satisfy your guests' taste buds with our delicious and diverse catering options.
Valet Parking - Leave the parking to us and partake into the soulful gathering.
Tentage - Create an inviting and comfortable atmosphere with our customizable tent options.
E-Invites - Save paper and time with our eco-friendly and easy-to-use digital invitation service.
Our Work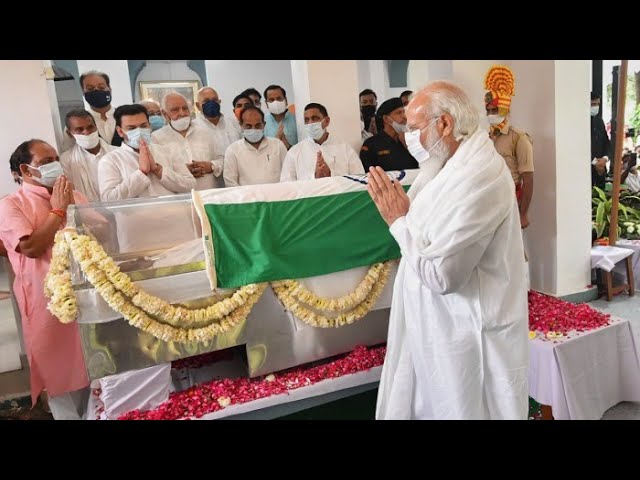 April 25,2023
Last Rites of BJP Leader Kalyan Singh
Watch Video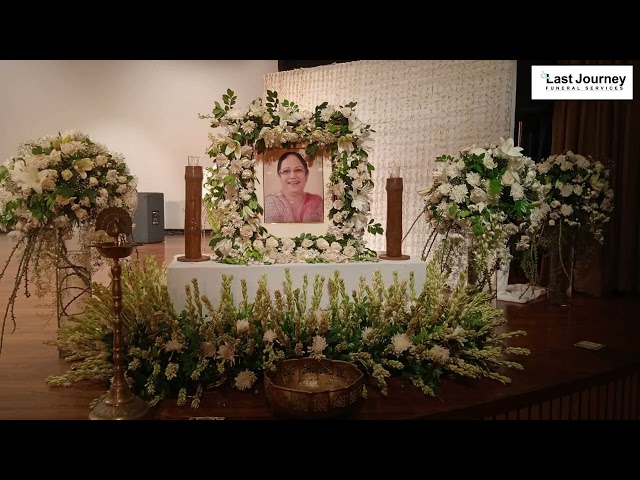 March 18,2023
Prayer Hall Decor for you Deceased Loved One
Watch Video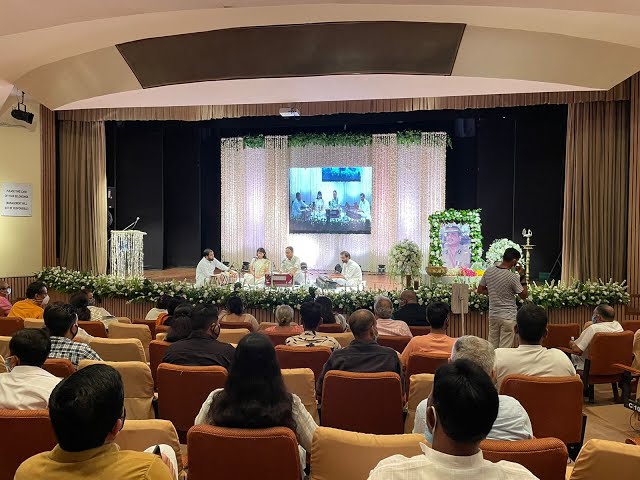 March 2,2022
Dignified Prayer Meeting
Watch Video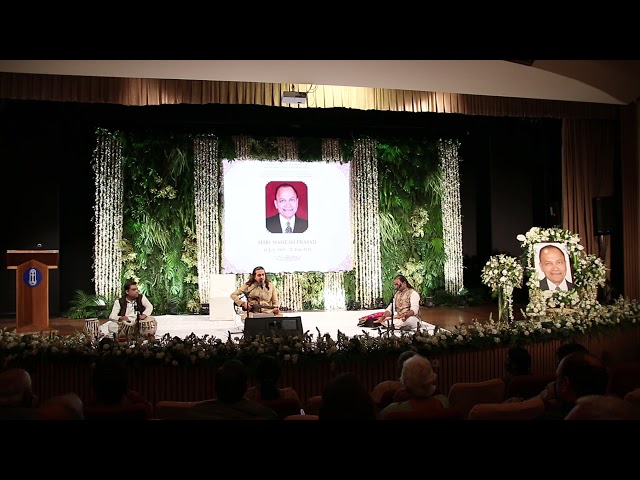 December 19,2022
Funeral Artists Services
Watch Video
Gatherings heal the people in a very distinct way after bearing a huge loss of a loved one. It makes people feel that they still have many other people who love them. Arya Samaj Prayer Hall conducts such gatherings in form of prayers and other rituals like chautha/ tehravin. This prayer hall has a spacious place which makes it perfect for large gatherings. It is very relatable to understand that people find difficulties in arranging places, booking halls, deciding on the priest and decorating the venue for the last time to wave a perfect goodbye. Last Journey team is providing its services for purposes related to the final rites in many of the prayer halls and cremation places. Arya Samaj Prayer Hall is one of those places. We manage everything with great perfection and assure the family members about the sanctity of the materials.
Last journey is working in various fields which are related to the demise of someone. Along with arranging the places for prayers, we also provide our funeral services. The main funeral services on the last journey at Arya Samaj Prayer Hall are as,
Singer/Artist
Catering
Décor & Flower Arrangements
Photo Framing
Puja/Pandit Ji
Online/Offline Prayer
Live Broadcast Services & More.
Only offering the services is not our motive. We believe in perfection and professionalism. Respecting the faiths and beliefs of people of every caste and culture is always our priority.
Main services at Prayer/ chautha/ Tehravin at Arya Samaj Prayer hall by the Last journey
This organization chooses very important offerings in our service list for such delicate ceremonies. We feel the depth of emotions and caring that you express towards your loved one. So we include the services like-
Framing of your loved one's photograph.
Elegant and beautiful floral arrangements at the entrance and sitting area.
Comfortable seating arrangements for family and friends.
Proper lighting and ventilation for ease and comfort.
Provision for samagri for rituals like Hawan, Shanti path and Pind Daan etc.
Havan services by experienced pundits according to the choice of our service users.
A wide variety of personalized vegetarian menu choices for guests.
Singer/Artist performance at the prayer meeting for creating a serene ambiance.
Brahman Bhoj service after completing the other rituals.
The Rich Services of Arya Samaj Prayer Hall for Holding these Gatherings and Prayers
Arya Samaj prayer hall is designed and structured according to the requirements of such events. It provides you with a peaceful environment for remembering the loving and cherishing moments that you have spent with the departed soul. People can sit here and meditate for long hours to attain calm and composure after going through an unbearable loss. This place is easily accessible by visitors. The wide and open area outside the prayer hall helps in lessening the congestion because of vehicles. Arya Samaj believes in the equality and presence of God in everyone so there is no place for discrimination based on caste colour or culture.
Why one should choose the Last Journey Organization for these Arrangements?
Death is considered one of the most distressing times. Sometimes it breaks people to their inner core. Being a sensible, professional and reliable service group we put our all efforts into comforting the grieving people through our unmatchable services. Our services are available 24×7. We just require your wishes and directions to comply with them. Assisting at every single step during the rituals makes us different from others.
We're here to help
Submit your concern and we will get back to you within 5 minutes**