Select Your Location From Dropdown List
Arya Samaj Janakpuri Prayer Hall
Address
24 Arya Samaj Rd, B2 Janakpuri, block B2, Shiv Nagar, Janakpuri, Delhi, 110058.
About venue
The Last Journey's prayer hall venues offer a calm and peaceful environment for remembrance and reflection. We aim to provide a supportive space for honoring and remembering your loved one.
Amenities that we provide at our venue
Seating/Gathering Capacity
200 People
Other (Food, Decoration etc.)
In House
List Of Services In The Cremation Ground
Shardhanjali Decoration - We provide a solemn and elegant tribute to your loved ones.
Bhajan Artists - Let us add a spiritual touch to your event with our soulful bhajans.
Catering Services - Satisfy your guests' taste buds with our delicious and diverse catering options.
Valet Parking - Leave the parking to us and partake into the soulful gathering.
Tentage - Create an inviting and comfortable atmosphere with our customizable tent options.
E-Invites - Save paper and time with our eco-friendly and easy-to-use digital invitation service.
Our Work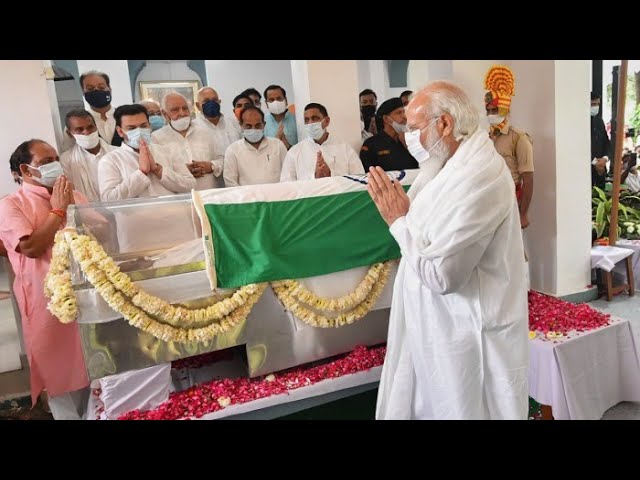 April 25,2023
Last Rites of BJP Leader Kalyan Singh
Watch Video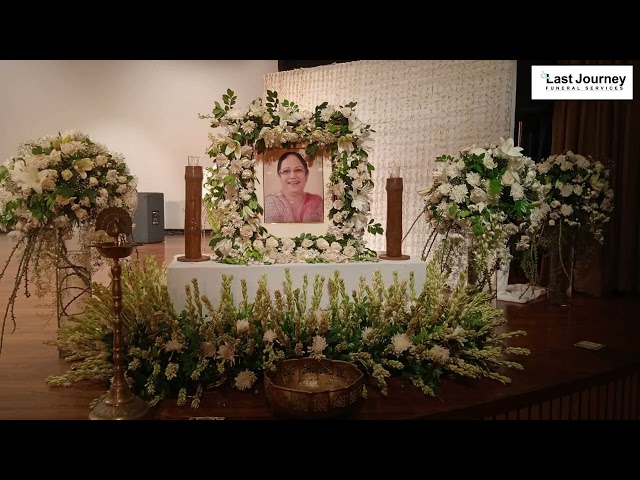 March 18,2023
Prayer Hall Decor for you Deceased Loved One
Watch Video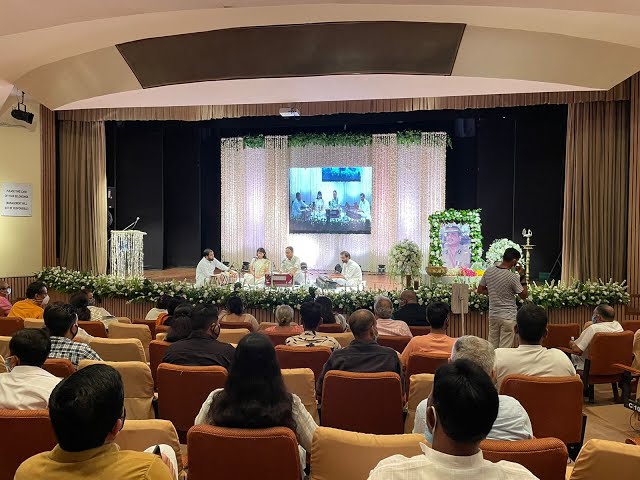 March 2,2022
Dignified Prayer Meeting
Watch Video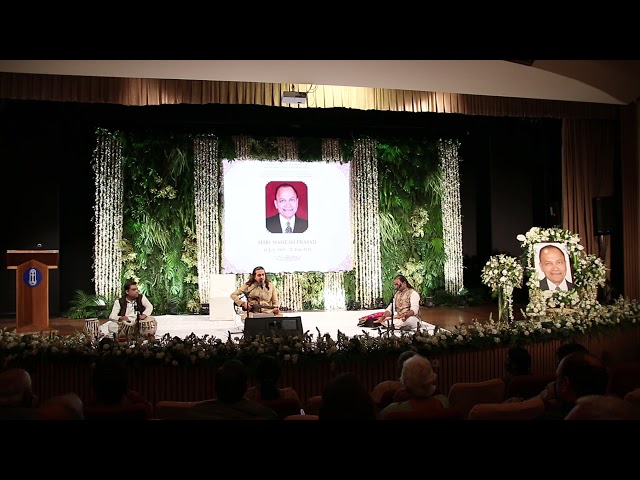 December 19,2022
Funeral Artists Services
Watch Video
Death is a state of complete devastation. It hits hard on the close people who are connected with the departed soul. To calm down people and lessen their grief there is a set of rituals which is known as funerals, prayers, chautha and tehravi. The arrangement of a place for performing such last rites is a strenuous task for grieving people. So hiring the best organization will be the best option for making perfect arrangements.
Last Journey
organization is a leading one that offers various services for funeral and chautha ceremonies at Arya samaj Janakpuri prayer hall. This organization provides several services like floral decor, sitting arrangements and many more with the best skills and promising nature at this place. The main servicing features of the Last journey organizations for funeral ceremonies at Arya samaj Janakpuri prayer hall
For funeral ceremonies, our well trained and professional staff members help in arranging different services like-
Singer/Artist
Catering
Photo Framing
Live Broadcast Services & More.
We take care of every requirement of our users. The organization also adds other facilities for the users and leaves no stone unturned in satisfying them with the servicing results. For the best and maximum advantages of our offerings, we are just a call away.
Services of the last journey organization on chautha/ tehravin ceremony at Arya Samaj Janakpuri prayer hall
The last journey organization is very picky and promising in the context of providing services to the consumers. Here is a list of those precise and most important services at this place for such sacred rites.
Our team members help in the framing of your loved one's photograph.
We provide elegant and beautiful floral arrangements at the prayer halls.
In the sad state of demise, we try to provide the best comfort to the people. So comfortable seating arrangements are included in our list.
The organization arranges the perfect lighting at the prayer hall for performing rituals.
Provision for sacred samagri for rituals like hawan and Shanti path.
Havan services by experienced pundits or priests.
A wide variety of menu choices for Brahman bhoj.
Singer/Artist performance for the prayer meeting as it makes the atmosphere serene.
Brahman Bhoj service after performing all final rites like Hawan and Path.
We assure that people will not face any hurdles in performing the rituals and remembering the loved one in peace.
What makes Arya Samaj Prayer hall Special for Performing these Rituals
The Arya Samaj Janakpuri prayer hall is among the best places for last rites. It is located in a very familiar place which is widely known as Janakpuri block, Shiva Nagar. The nearby localities make it more magnificent. Not only the interior of this prayer hall is suitable for large gatherings but the parking area also provides the visitors with enough place and security for their vehicles. Its clean and well-embellished structure along with complete maintenance make it perfect for peaceful gatherings.
How does the Last Journey Organization Make Services More advantageous at Arya Samaj Hall?
The last journey understands the depth of the faith of every person who belongs to a distinct sect of a religion. Hence along with the basic services like decor, sitting arrangement and samagri etc, we also provide our assistance in specific rituals like Pind Daan, Rasam Pagri and Shanti Path. We just need an order or direction which shows the inclination of users' wishes. The organization's guidance and help will comply with your wishes for the entire period.
We're here to help
Submit your concern and we will get back to you within 5 minutes**