Select Your Location From Dropdown List
Artists
Our talented Bhajan music artists provide a calming and peaceful atmosphere during funeral prayer meetings. At The Last Journey, we believe in the power of music to bring solace during difficult times.
3,000+
Successful Services
Steps To Be Done
Effortlessly plan a dignified farewell with our 3-step process - Quick, Reliable, and Hassle-Free.
Testimonials
The prayer meeting organized by the Last Journey captured the personality and essence of my beloved
Sandeep Anand
Funeral Services
I am so thankful for the caring and professional staff they made the process much less overwhelming.
Anirudh Das
Funeral Services
Despite the COVID situation in Delhi, your team organized for a dignified and graceful farewell of my mother.
Ruchi Sharma
Funeral Services
Funerals are overwhelming, and we are all aware of the fact the moment is a bit difficult to handle. To make this moment lighter, you can always call upon some funeral singer services as music can heal, and you can remember your lost loved one in good spirits. We can help you arrange such an artist or funeral singer services in Delhi NCR for the prayer meets.
Funeral Singer Services in Delhi NCR.
It has been believed that music and the sound of the human voice can be soothing and healing and this what is required in such difficult times. While a live vocal performance at a funeral can is not only comforting, but it will also be a beautiful tribute to the departed loved one. But when the time comes, you should book a funeral singer for prayer meets. The Last Journey will arrange an artist/funeral singer in Delhi, who has the experience of singing at funerals. It is always suggested to hire a professional funeral singer who is aware of how a funeral service works and can also provide you with a selection of music to choose from suiting your preference. If you would like the singing to be in a language other than Hindi, then also you can rely upon us the find someone as per your culture. Funeral singers are capable to add that special something to a funeral with their music and hymns that are beautifully sung by them. They can also sing something that has special meaning for your family, from sacred music and favorite hymns to popular songs in the remembrance of your lost loved one.
Pleasing Funeral Singers and Artists for a Spiritual Experience.
The Last Journey funeral singer in Delhi Services will offer a bespoke, personalized service specially designed to help you with minimum fuss and maximum professionalism for every ritual related to the funeral. The person you speak to will be the person who sings for you, and we'll be there right throughout the service to help you throughout the service and prayer meeting. Funeral Singer services in Delhi NCR include areas of Noida, Gurugram, Ghaziabad, Faridabad, and Manesar. They add an extra dimension to all kinds of funerals, cremations, memorial services, and prayer meets. Our classically trained singers will provide you confident, clear voice to lead the hymns. We can provide you, soloists or groups, for singing as per your preference.
The Last Journey Sketch Artist Services.
Charcoal Portrait
Oil Color Portrait
Realistic Dry Brush Portrait
Water Color Painting
Apart from funeral singer services, sketch artists, we also offer any other artists that you want or need for the funeral of your loved one. We are there for you!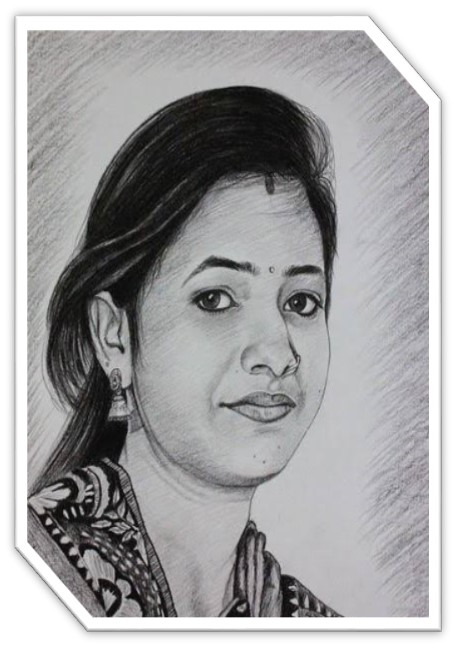 Frequently Asked Questions
What is the purpose of calling an artist for funerals?
Is it possible to call an artist other than a singer or sketch artist?
We're here to help
Submit your concern and we will get back to you within 5 minutes**