Select Your Locations
Body text for Join out wait list Body text for Join out wait list
Phd Chamber of commerce Prayer hall
Address
PHD House, 4/2, August Kranti Marg, Siri Institutional Area, Block A, Nipccd Campus, Hauz Khas, New Delhi, Delhi 110016
About venue
The Last Journey's prayer hall venues offer a calm and peaceful environment for remembrance and reflection. We aim to provide a supportive space for honoring and remembering your loved one.
Amenities that we provide at our venue
Seating/Gathering Capacity
400 People
Other (Food, Decoration etc.)
In House
List Of Services In The Cremation Ground
Shardhanjali Decoration - We provide a solemn and elegant tribute to your loved ones.
Bhajan Artists - Let us add a spiritual touch to your event with our soulful bhajans.
Catering Services - Satisfy your guests' taste buds with our delicious and diverse catering options.
Valet Parking - Leave the parking to us and partake into the soulful gathering.
Tentage - Create an inviting and comfortable atmosphere with our customizable tent options.
E-Invites - Save paper and time with our eco-friendly and easy-to-use digital invitation service.
Our Work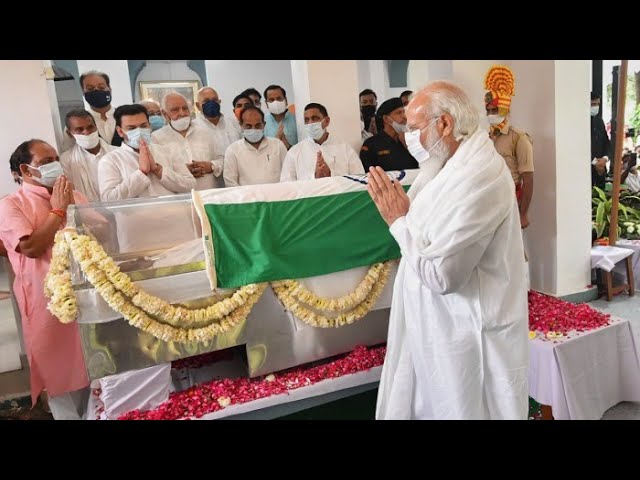 April 25,2023
Last Rites of BJP Leader Kalyan Singh
Watch Video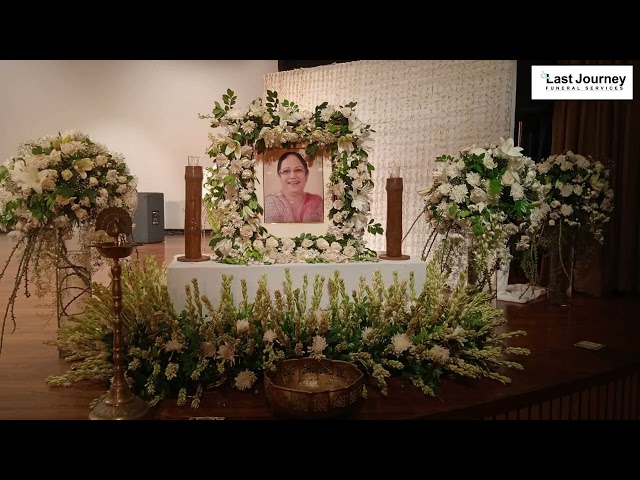 March 18,2023
Prayer Hall Decor for you Deceased Loved One
Watch Video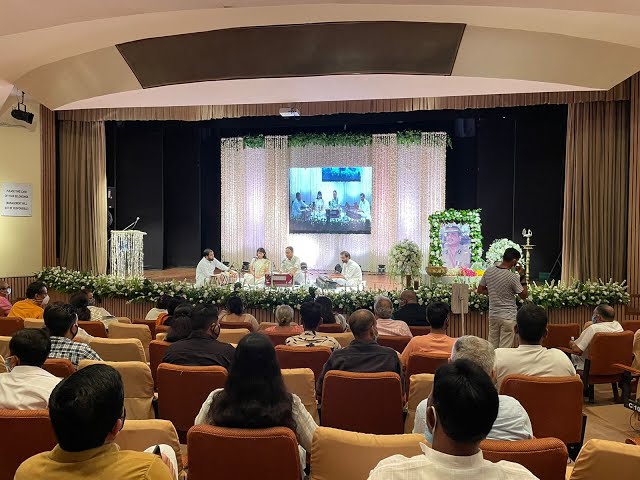 March 2,2022
Dignified Prayer Meeting
Watch Video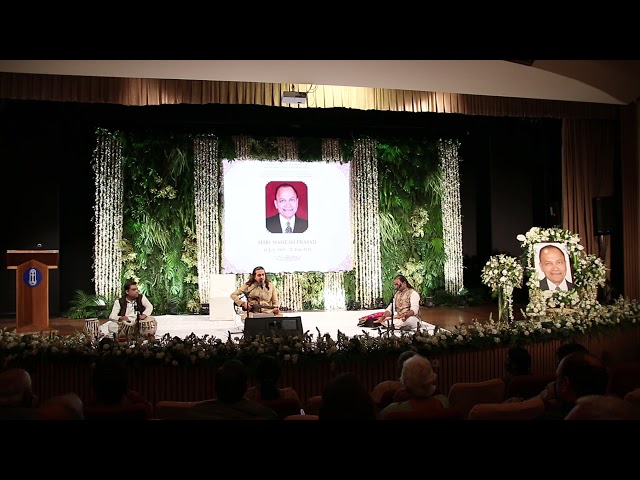 December 19,2022
Funeral Artists Services
Watch Video
Separation from a loved one is one of the gloomiest and emotionally exhausting experiences a person can go through. Conducting rituals such as Chautha/ Terahvi/ Prayer meetings help us seek closure and helps us grieve and comfort other close family members of the deceased. Most family members and close ones prefer to stay close together to share their grief and loneliness after the demise. However, preparing for such rituals can be frustrating and tiresome for the family members. Forefront organizations such as Last Journey and their professional team is here to help you mourn in peace by handling everything with professional behavior and ease. From booking the place at PhD Chamber for prayer meetings to helping you choose the rituals and cremation ceremonies, we as a team put our efforts in all possible ways. With the help of a leading organization of these services, Last Journey, here is a short glance at the booking process of PhD Chamber
Last Journey's professional and empathetic team offers various services for the funeral ceremony. With the help of our well-skilled and professional staff members, we try to make our services the best and obstacle free-
Online/offline prayer
Singer/Artist
Décor and flower arrangements
Photo framing
Live broadcast services and more
Other than the services mentioned above, our services also include the booking of the place and comfortable sitting arrangements. This way the family members can pay the last set of prayers and perform final rites like funerals and peaceful gatherings.
Services provided by Last Journey at PhD Chamber related to Chautha/Tehravi
Last Journey's team also offers services for Chautha/Tehravi at PhD Chamber, along with the funeral ceremony arrangements. These services include:
Beautiful floral entrance and hall decorations for the Chautha/Tehravi ceremonies. Flowers are known to be the state symbol of peace.
Framing service of the photograph of your loved one.
Comfortable seating arrangements that are enough for the number of guests.
Appropriate lighting arrangements.
Provide packed and sacred pooja samagri for hawan and other rituals like Shanti Path.
A well-experienced pandit is provided for sacred rituals such as hawan and path, to offer your offerings.
Arrangement of professional singers and artists for the prayer meetings for serene music and bhajans that make the ambience peaceful.
Provide Brahman Bhoj after the completion of all rituals. There is a wide range of plain vegetarian cuisine on our menu for the Brahman Bhoj service.
Why should you choose PhD Chamber for performing important rituals?
PhD Chamber in New Delhi is one of the most prestigious, conveniently located, and approachable destination in the heart of New Delhi. It is backed up by excellent infrastructure and provides all the necessary requirements to host any kind of event, even prayer meetings. The halls and rooms offer a bespoke setting and a serene atmosphere, which is appropriate to host prayer meetings for loved ones. It has 100% power back-up with audio/visual facilities, which is ideal to host an online prayer meeting as well via zoom. With the help of Last Journey's team, you can also organize a catering system for the guests attending the prayer meeting. Our professional team will take care of everything while you can concentrate on the meeting. The space can accommodate up to 300 people in one gathering.
We're here to help
Submit your concern and we will get back to you within 5 minutes**