Select Your Locations
Body text for Join out wait list Body text for Join out wait list
Club Vita Prayer Hall
Address
C4V5+VP6, Park Dr, DLF Phase 5, Sector 54, Gurugram, Haryana 122011.
About venue
The Last Journey's prayer hall venues offer a calm and peaceful environment for remembrance and reflection. We aim to provide a supportive space for honoring and remembering your loved one.
Amenities that we provide at our venue
Seating/Gathering Capacity
200 People
Other (Food, Decoration etc.)
In House
List Of Services In The Cremation Ground
Shardhanjali Decoration - We provide a solemn and elegant tribute to your loved ones.
Bhajan Artists - Let us add a spiritual touch to your event with our soulful bhajans.
Catering Services - Satisfy your guests' taste buds with our delicious and diverse catering options.
Valet Parking - Leave the parking to us and partake into the soulful gathering.
Tentage - Create an inviting and comfortable atmosphere with our customizable tent options.
E-Invites - Save paper and time with our eco-friendly and easy-to-use digital invitation service.
Our Work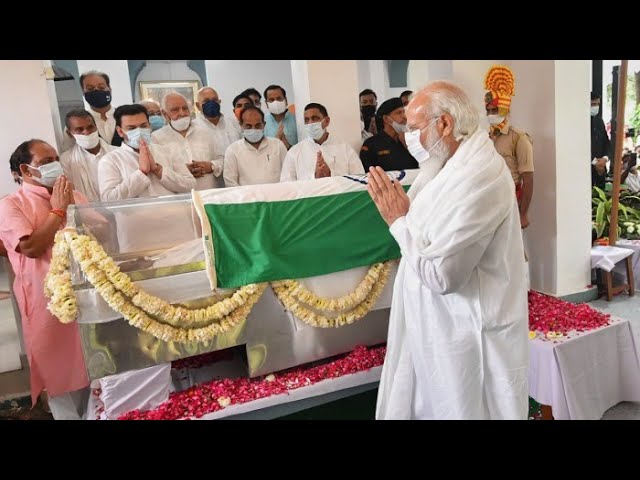 April 25,2023
Last Rites of BJP Leader Kalyan Singh
Watch Video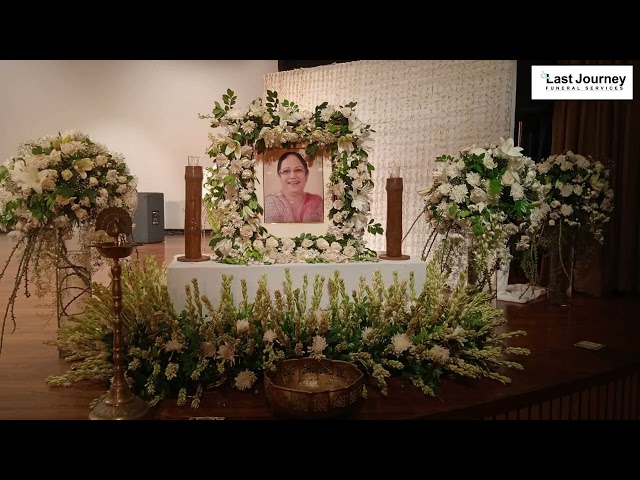 March 18,2023
Prayer Hall Decor for you Deceased Loved One
Watch Video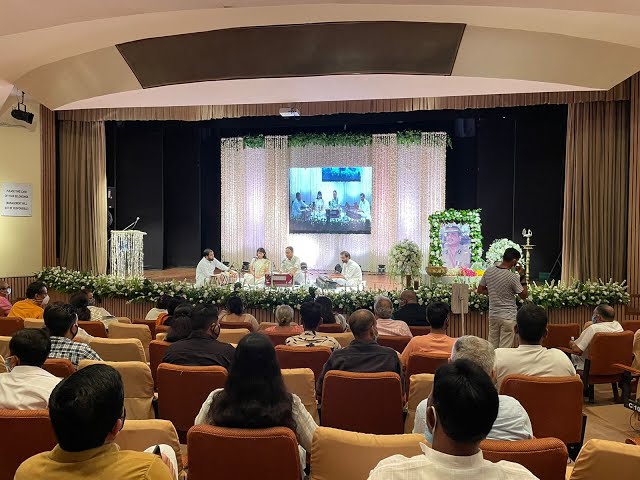 March 2,2022
Dignified Prayer Meeting
Watch Video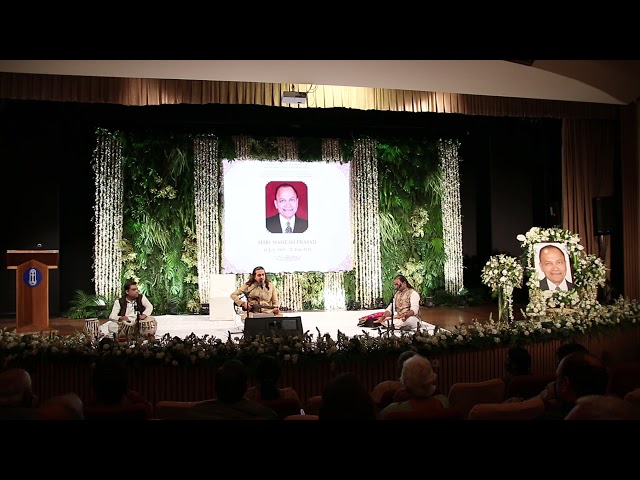 December 19,2022
Funeral Artists Services
Watch Video
Choosing the right place for performing the last rituals of the departed soul at a time when everyone is grappling with the mental and emotional agony, is a most difficult task. Some people take the help of their friends and colleagues for this purpose. But these days like other service providers, funeral service providers are also offering aid to the mourning people. Last journey comes in the top places among such service providers. We not only help people in booking the prayer hall, in fact, we also help in arranging the necessities for final rites. Among various prayer halls, Club Vita Prayer Hall is one of the best places. The companionship of the last journey organization at Club Vita prayer hall makes tasks very easy. The last journey helps in various tasks which are associated with the demise of a person. We arrange things for the funeral ceremonies on behalf of the grieving members. We believe that being with close people at the most distressing time is very crucial.
Singer/Artist
Catering
Décor & Flower Arrangements
Photo Framing
Puja/Pandit Ji
Online/Offline Prayer
Live Broadcast Services & More.
The organization does not leave tasks and responsibilities incomplete. We take care of every little requirement of our service consumers with great dedication.
Other valuable services of the Last journey team at Club Vita Prayer Hall
Last journey team is widely known for a stretch of distinct services. Apart from funeral services, we also contribute to other ceremonies like chautha,teheravin, prayer meetings or Shanti path etc. For these sacred and important ceremonies, we offer services like,
Framing of your loved one's photograph.
Elegant and beautiful floral arrangements.
Comfortable seating and lighting arrangements.
Provision for samagri for rituals.
Havan services by experienced pandits.
A wide variety of menu choices.
Singer/Artist performance for the prayer meeting.
Brahman Bhoj service.
All services are quite promising. We assure people of the best arrangements and services through our glitch-free works.
About Club Vita Prayer Hall
Club Vita in Gurgaon is one of the most sought-after gathering hall facilities in the city. It is set up to render an elegant and superior gathering space to cater to the different requirements of the people. Whatever the ceremony may be, big or small, its structure endeavors to make each ceremony, a satisfactory completion. It is perfect when it comes to hosting final rites and ceremonies as the staff members offer the most touching gesture combined with empathetic hospitality. Their kind welcoming nature and hospitality make your grief lessen to a great extent. The location adds a relieving sense that helps in mourning in peace as it is situated on the outskirts, away from the noise and bustle of the city. The venue has indoor spaces that can accommodate 200 to 250 people. The place offers its best services in all possible ways. They also provide ample parking space for the guests to avoid congestion and uncomfortable situations.
The Last journey organization's offerings at the Club Vita Prayer Hall
Though the article told about our services sufficiently in the above paragraphs, some special services like Rasam Pagri, Pind Daan, Hawan and Shanti pooja etc are also included in our service offering list. We try our best in avoiding all the obstacles during the entire ceremony. The services are available 24×7 by the last journey. Making decisions at such a vulnerable time could be daunting so we help people by giving them valuable advice and suggestions.  
We're here to help
Submit your concern and we will get back to you within 5 minutes**