Select Your Location From Dropdown List
IIC – India International Center Prayer Hall
Address
India International Center, Lodhi Gardens, Lodhi Estate, New Delhi, 110003
About venue
The Last Journey's prayer hall venues offer a calm and peaceful environment for remembrance and reflection. We aim to provide a supportive space for honoring and remembering your loved one.
Amenities that we provide at our venue
Seating/Gathering Capacity
400 People
Other (Food, Decoration etc.)
In House
List Of Services In The Cremation Ground
Shardhanjali Decoration - We provide a solemn and elegant tribute to your loved ones.
Bhajan Artists - Let us add a spiritual touch to your event with our soulful bhajans.
Catering Services - Satisfy your guests' taste buds with our delicious and diverse catering options.
Valet Parking - Leave the parking to us and partake into the soulful gathering.
Tentage - Create an inviting and comfortable atmosphere with our customizable tent options.
E-Invites - Save paper and time with our eco-friendly and easy-to-use digital invitation service.
Our Work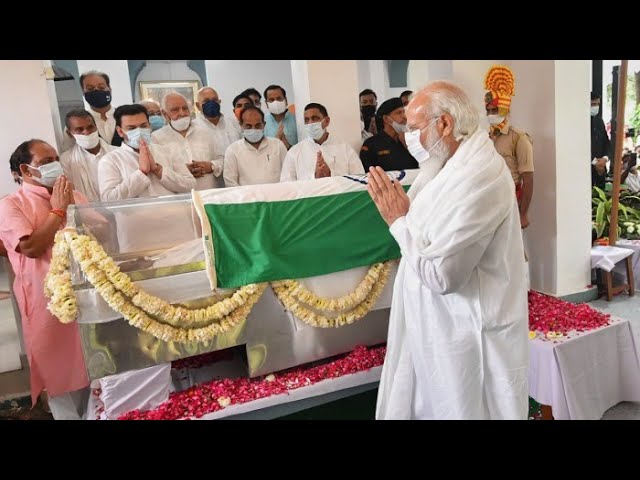 April 25,2023
Last Rites of BJP Leader Kalyan Singh
Watch Video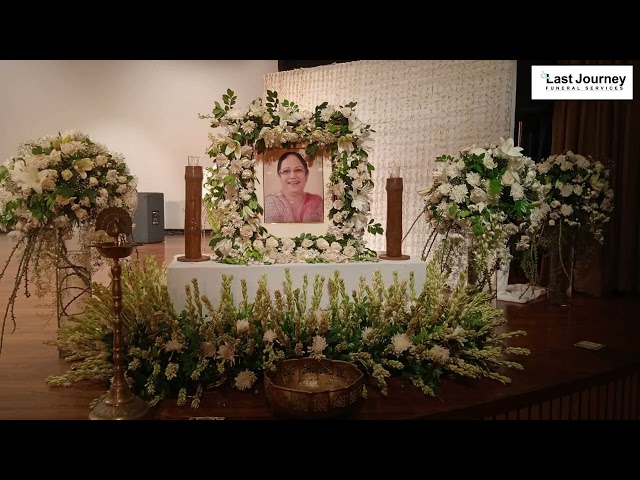 March 18,2023
Prayer Hall Decor for you Deceased Loved One
Watch Video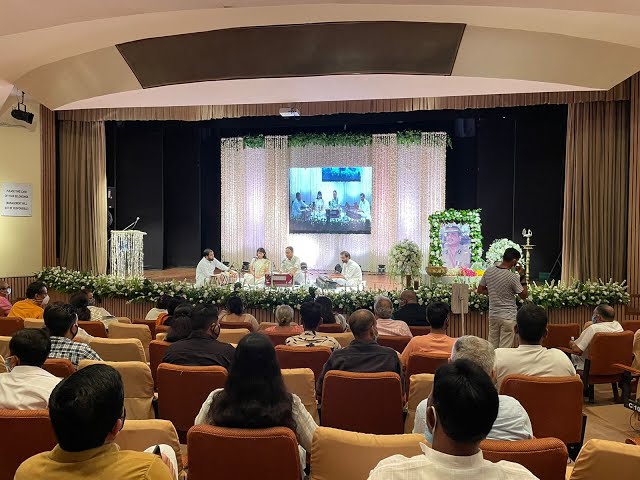 March 2,2022
Dignified Prayer Meeting
Watch Video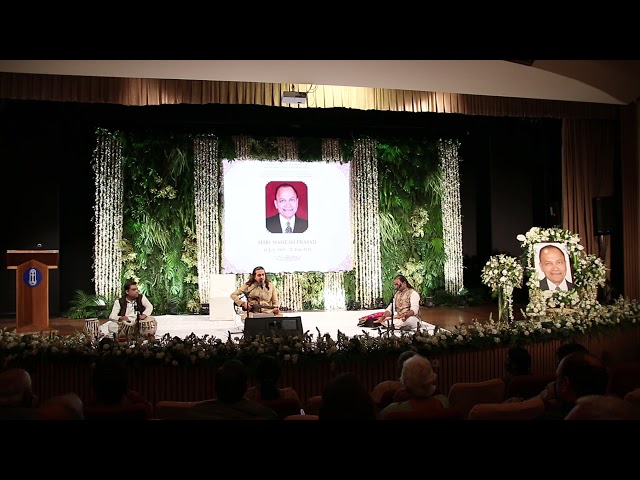 December 19,2022
Funeral Artists Services
Watch Video
Separation from a loved one is one of the gloomiest and emotionally exhausting experiences a person can go through. Conducting rituals such as Chautha/ Terahvi/ Prayer meetings help us seek closure and helps us grieve and comfort other close family members of the deceased. Most family members and close ones prefer to stay close together to share their grief and loneliness after the demise. However, preparing for such rituals can be frustrating and tiresome for the family members. Forefront organizations such as Last Journey and their professional team is here to help you mourn in peace by handling everything with professional behavior and ease. From booking the place at India International Center for prayer meetings to helping you choose the rituals and cremation ceremonies, we as a team put our efforts in all possible ways. With the help of a leading organization of these services, Last Journey, here is a short glance at the booking process of India International Center.
We're here to help
Submit your concern and we will get back to you within 5 minutes**