Select Your Locations
Body text for Join out wait list Body text for Join out wait list
Taj Palace, Sardar Patel Marg
Address
Sardar Patel Marg, Diplomatic Enclave, Chanakyapuri, New Delhi, Delhi 110021
About venue
The Last Journey's prayer hall venues offer a calm and peaceful environment for remembrance and reflection. We aim to provide a supportive space for honoring and remembering your loved one.
Amenities that we provide at our venue
Seating/Gathering Capacity
500+ People
Other (Food, Decoration etc.)
In House
List Of Services In The Cremation Ground
Shardhanjali Decoration - We provide a solemn and elegant tribute to your loved ones.
Bhajan Artists - Let us add a spiritual touch to your event with our soulful bhajans.
Catering Services - Satisfy your guests' taste buds with our delicious and diverse catering options.
Valet Parking - Leave the parking to us and partake into the soulful gathering.
Tentage - Create an inviting and comfortable atmosphere with our customizable tent options.
E-Invites - Save paper and time with our eco-friendly and easy-to-use digital invitation service.
Our Work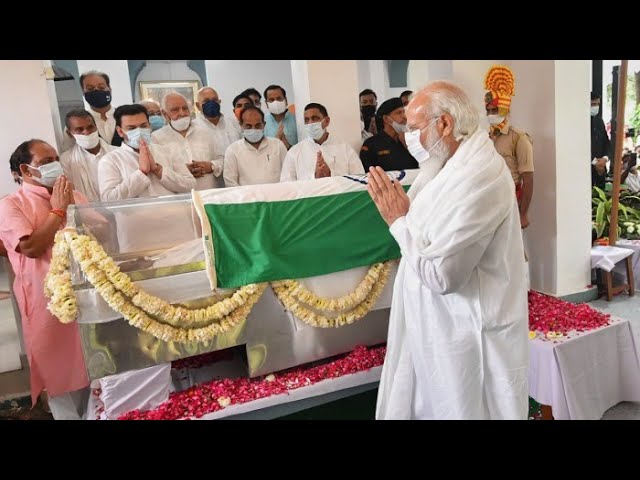 April 25,2023
Last Rites of BJP Leader Kalyan Singh
Watch Video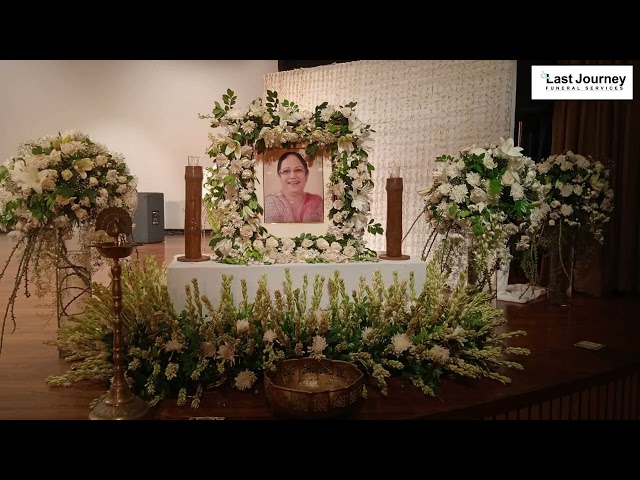 March 18,2023
Prayer Hall Decor for you Deceased Loved One
Watch Video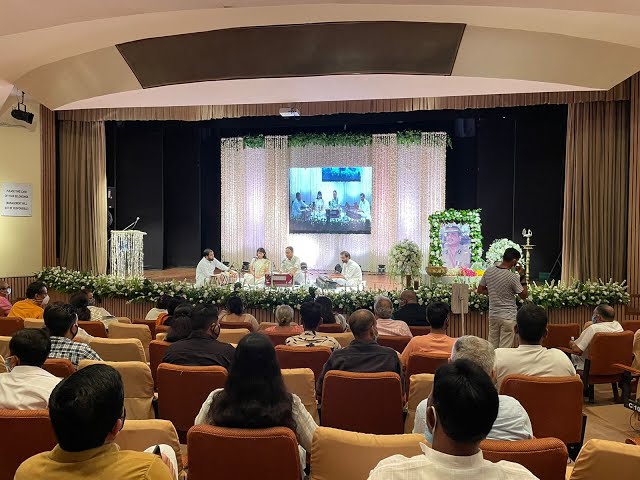 March 2,2022
Dignified Prayer Meeting
Watch Video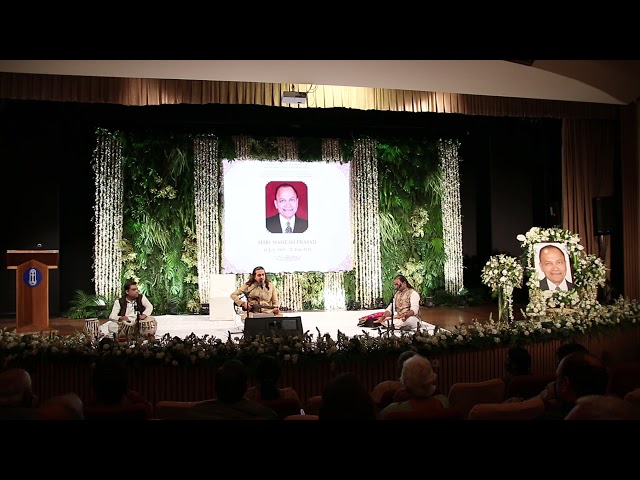 December 19,2022
Funeral Artists Services
Watch Video
or an extravagant
funeral prayer meet
or celebration of life event, Taj Palace is an enticing option. They will elegantly and glamorously showcase the essence of your loved one and what they meant to you. They offer a variety of hall options as per your needs:
The Durbar Hall of Taj Palace is one of the largest rooms with a capacity of 1000 people. The auditorium will be more suited for large scale events and gatherings. It is decked with chandeliers and beautiful decor, which creates a feeling of magnificence and respect.
The Shah Jehan Hall of Taj Palace can hold a maximum of 800 people. Created as a tribute to the Mughal emperor it oozes grandness and hope. A suitable option for a social prayer meets.
Mumtaz Mahal hall of the Taj Palace is inspired by the majestic empress. The hall is beautified with the chandeliers and the decor. It has a maximum capacity of holding 175 people. The last Journey will organize entire Uthala and Tehravin ceremonies at the Taj Palace, Sardar Patel Marg Prayer hall. There is a belief that the soul of the departed is still conscious of any emotions on people's behalf. Chautha and Tehravin Services are conducted, which assist the spirits of the deceased to obtain a new body for reincarnation.
Address
2, Sardar Patel Marg, Diplomatic Enclave, Chanakyapuri, New Delhi, Delhi 110021
Call Now
+91-7827777889
Hours: 
Monday – Sunday: 7 am – 9 pm
Last Journey Chautha/Tehravin Services include:
Taj Palace, Sardar Patel Marg Prayer Hall Booking
Comfortable seating and lighting arrangements
Beautifully framed photographs of the departed soul
Floral arrangements for an elegant and dignified prayer meet
Provision of Samagri for rituals
Professional artists/bhajan singers for condolence meet
Catering services with a personalized menu
Havan Services by knowledgable pandits
Brahman Bhoj Services
In the Light of the Ongoing Pandemic, the team of the Last Journey provides live broadcasting of the prayer meets through Zoom services. From Distant villages to International Borders, your family can be with you during these hard times.
Facilities:
Maximum Space – 1000
Seating – 800
Sanitized Area
Parking Space
We're here to help
Submit your concern and we will get back to you within 5 minutes**